Time for English to screw it up… so sad…time to print the **** out of it.
Should I be expecting a differently-numbered Pokémon Fan Club from this set? I'm guessing not?
Kinda cool that they're moving this over to English, but those shiny cards aren't my cup of tea.
I'll believe it when I see it
May as well set Ultra Shiny GX on fire now.
Unless TPC is trolling with those stars, you're seeing it.

Gonna be Shining Legends V2
Just sell it to me, I'll pay $30 a box

Again…
I'll BELIEVE WHEN I SEE IT.
If it's on the product description I'm quite positive it's actually happening…
It's happening, IT'S HApPenING!!!

I maintain my view towards this that it's very awkward to include these shinies in a set without making them Standard legal which has never been done before. So I share my view with @swolepoke, I'll believe it when I see it.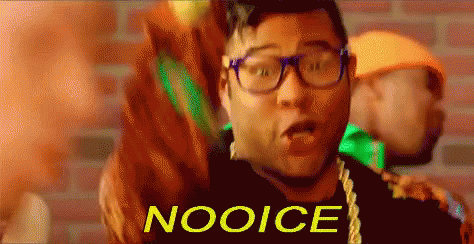 And we get the stain glass trio as a promo. I might go a little crazy with this set like I did with Shining Legends. I just hope the pull rates are decent, I got burned when I bought 3 SL ETBs and only pulled a normal Zoroark GX.
Booyah! Can't wait for these English Shiny Charizard GX's - $500+ ungraded?
Sad that there won't be prerelease for this set (since it's a special set). No Full Art Shiny Prerelease Staff Charizard GX


fixed.
additional idea: Introduce position stamps for collector events too!
First 8 people in line get a Top 8 stamped collector card. First in line get's a champion stamped one.
So this is an amalgamation of multiple sets? This still reads like mostly speculation. I don't care what happens either way, it would just be nice if someone published something definitive.
I hate this actually, I was hoping that set would be Japanese exclusive but as it turns out I personally am not the target market