Hi all,
Just wanna share my PSA reholder experience.
Sent off one of my favourite psa 10 cards for reholder due to debri and weird square scratches on the plastic, which was affecting the eye appeal of the graded card.
After getting back my card, I immediately spotted some whitening that wasn't there before.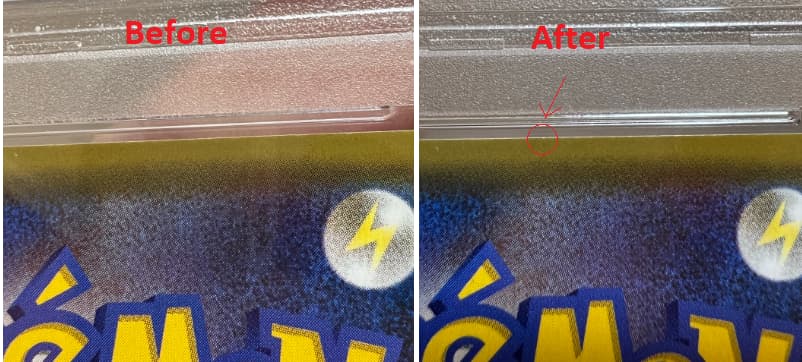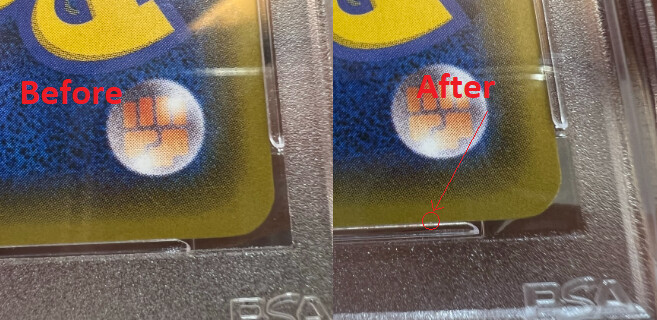 Will think twice now before reholdering any more cards unless it is necessary.
Have not looked at my previous graded submissions, who knows how many of them have extra damage caused by PSA, even though they can be small and not that noticeable.
Thanks for reading and have a good day