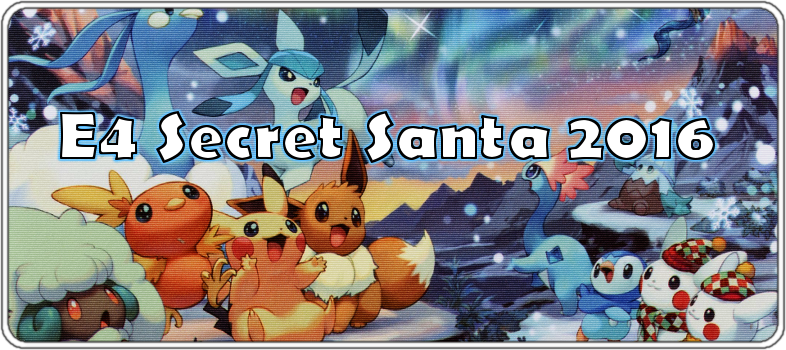 PICTURE THREAD!
This is the official thread for all pictures of Secret Santa gifts received!
All official announcements will continue to be posted in the main thread, so keep an eye on that.
GROUND RULES:
This thread is for positivity only.
Don't post real names/addresses. Anything else from the gift is fair game.
Unboxing videos, photos, descriptions, etc. are all appropriate ways to share. If you are unsure about your post, ask first!
Seriously, don't complain. It ruins things and hurts feelings and makes you look bad and stuff.
If a user did not specifically include their name on the gift, try to respect their anonymity. Don't harass anyone about whether or not they are your Secret Santa. They can come out on their own if they so desire.