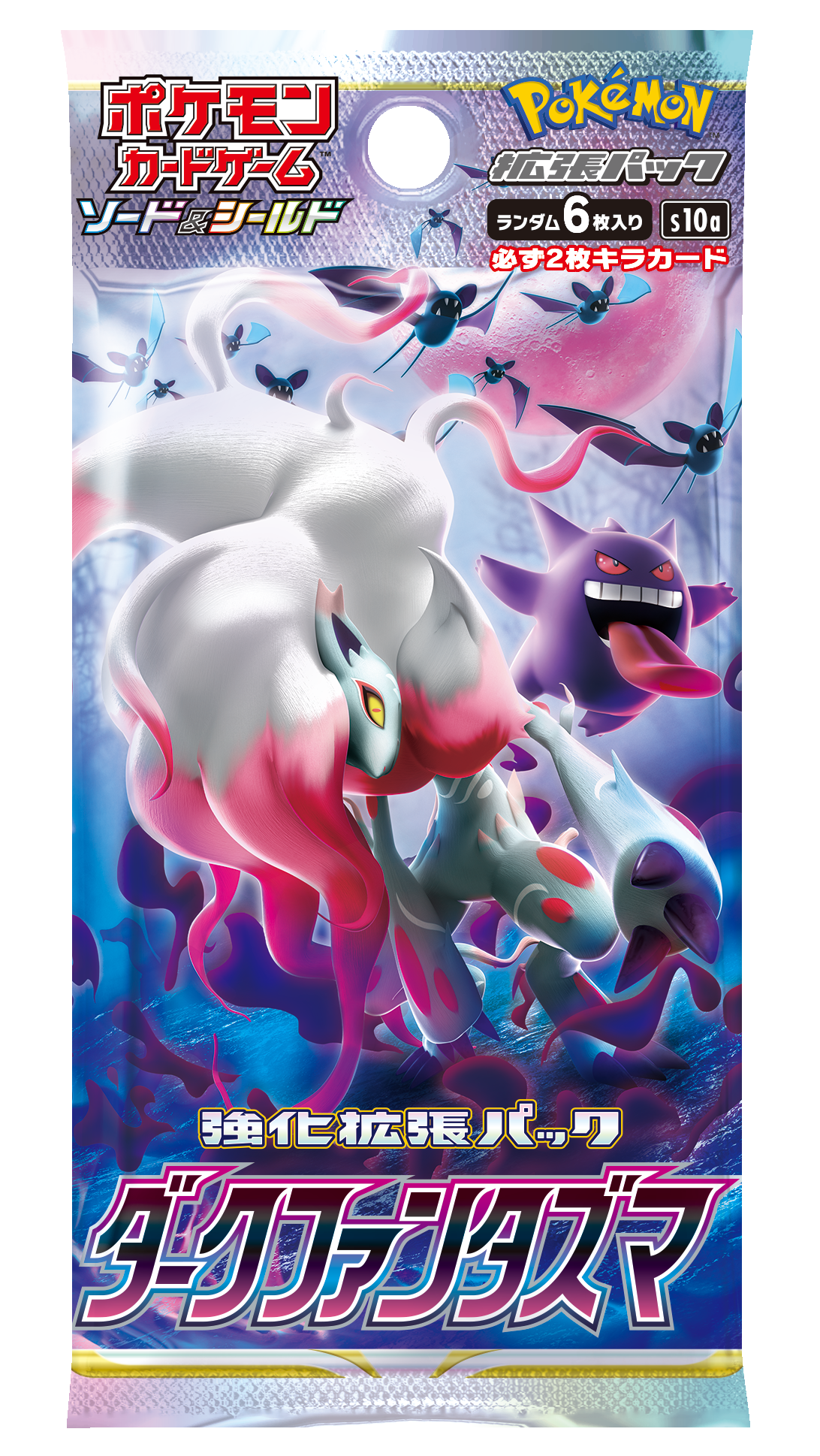 www.pokebeach.com/2022/04/dark-phantasma-set-featuring-hisuian-zoroark-revealed
a few key notes:
Sparkling/Radiant Pokemon continue with Gardevoir (+ whatever other ones are revealed)
introduction of Hisuian Zorua, Zoroark, Zoroark V/Vstar, and Goodra V/Vstar.
(Possibly with single prize version of H-Goodra and H-Sliggoo as well)
Parallels to Battle Region with 6 cards per pack, Sparkling Pokemon, and reverse holos, which *could* imply more CHRs/CSRs
Releases in a month from now (May 13th)
This will likely be paired with Lost Abyss (June Release) as our SwSh 11 set, Lost Origin. Not Certain on if there will be a third set to combine with these, but hopefully Lost Origin includes the cards from the Zeraora and Deoxys high class decks. Last year, the high class decks (Gengar and Inteleon, which included special arts) did not come out in English until a set later than what *should* have been.