Pokebeach just released an article going over upcoming japan products which is full of exciting news
www.pokebeach.com/2022/06/upcoming-japanese-sets-to-feature-alolan-vulpix-vstar-lugia-and-shiny-charizard-vstar
the current schedule of the year is
July 15th
-Lost Abyss
–Giratina Origin Forme as the mascot
–Similar structure as Star Birth (100+ cards, likely to include special arts instead of character arts)
-Deoxys and Zeraora VSTAR and VMAX High Class Decks
–Same product as the Gengar and Inteleon VMAX High Class Decks which included a chance at a special/alt art of the vmax
Sept 2nd
-Incandescent Arcana (the third and likely final of the Enhanced Expansions like Battle Region and Dark Phantasma)
–likely to include 6 CHRs, 2 CSRs, 3 Radiant Pokemon
–includes a VSTAR of Alolan Vulpix with hints at a character art of Lillie and Vulpix (Snowy)
I'm predicting this will be the final Legends Arceus themed set. If you've played the game, you know one of the late side quest missions has to do with Alolan Vulpix
October 21st
-Paradigm Trigger
–Lugia, Regieleki, and Regidrago as the mascots
–Also similar to other main sets (non -a/-b sets) and will likely not have character arts, but special arts instead.
November 4th
-Special Battle Set Charizard VSTAR vs Rayquaza VMAX
–Likely to be similar to the Zacian and Zamazenta vs Eternatus decks that came out this same time last year which featured shiny versions of Zac and Zam

December 2nd
-VSTAR Universe
–Likely the sequel to VMAX Climax which would imply a focus on alternate (potentially character) arts instead of just shiny recolorings like Shiny Star V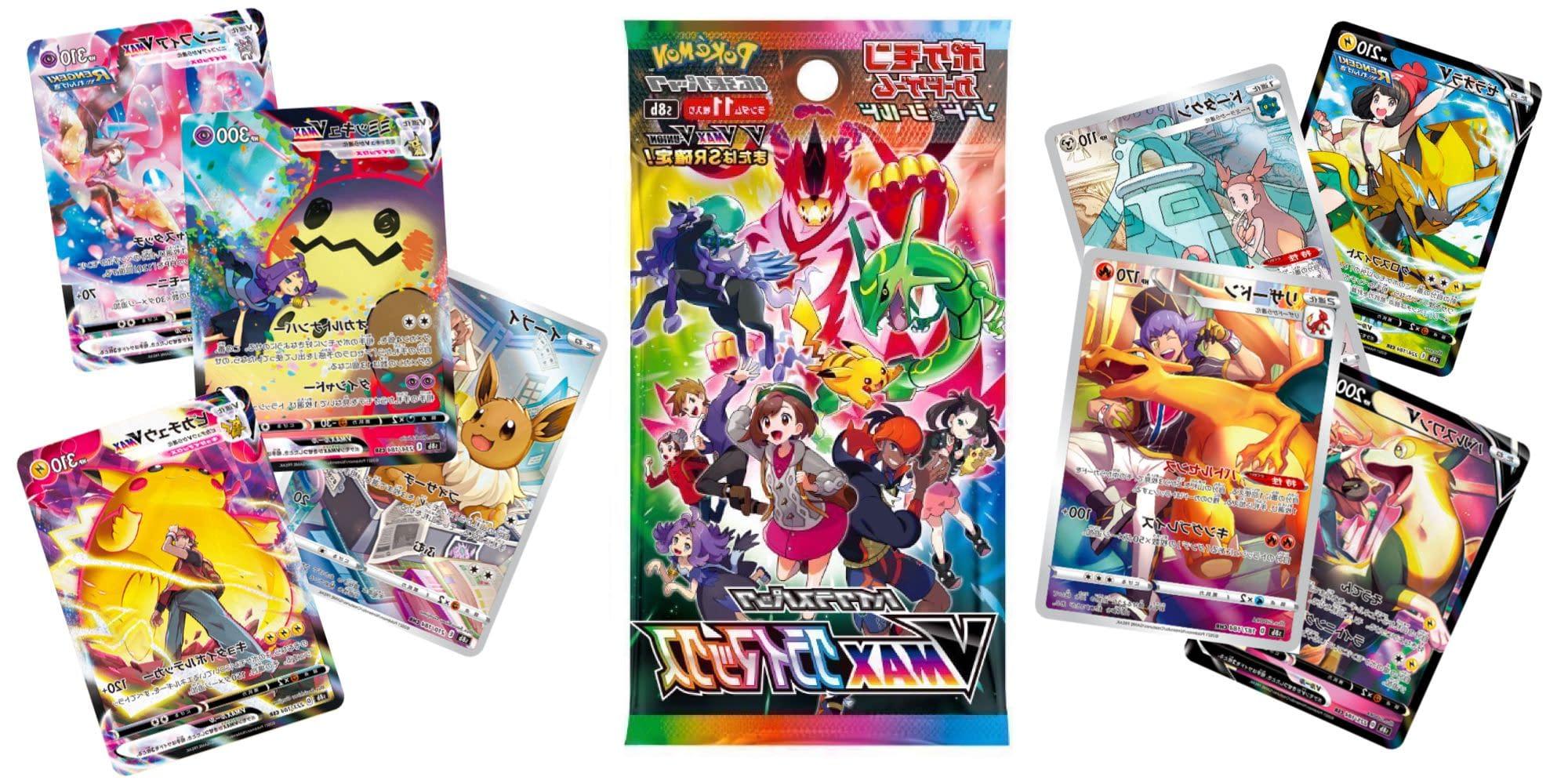 December 16th
-"Jumbo Card Collection"
–features Lapras, Mew, and Latias
–No clue what to compare this to
As for gen 9 (Scarlet & Violet), in recent gens, this set would come out in December, but it seems like japan is shifting their release schedule around a bit. I predict January, but could easily be February.
Either way, we'll get a look at the new card style/gimmick at Worlds in August.