www.pokebeach.com/2016/03/explosive-fighter-cruel-traitor-xy11-mythical-legendary-dream-holo-collection-zygarde-special-set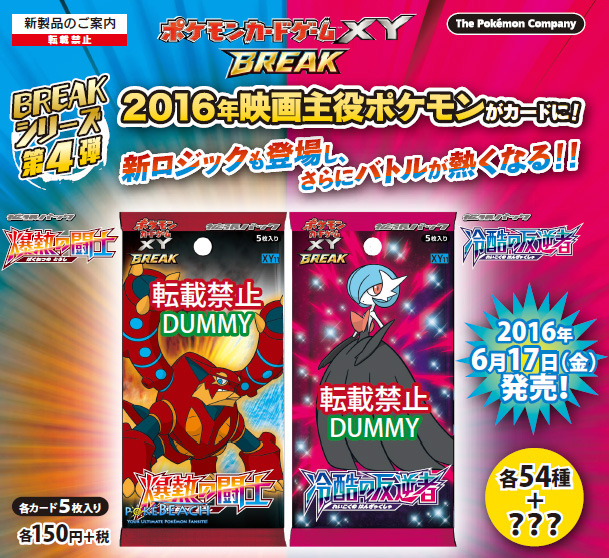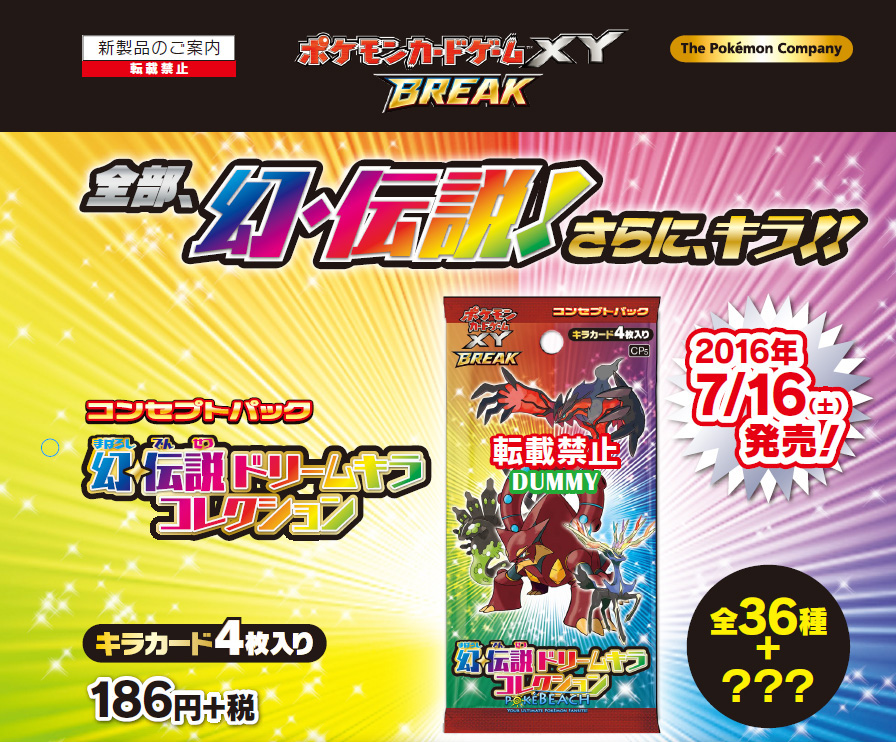 Another shiny Mega Gardevoir? Really…

serious??? more Mega GardeNZvoir…

What in hell is that red thing.
How's that prediction going @fourthstartcg? =p
In all seriousness though, following our talk on the other thread the other day, I knew XY wasn't done yet, because of Volcanion.
Would it be an unpopular opinion if I said I think these set names are awful? Volcanion I would guess @pokemonsyndicate though I could be wrong I don't really dig the newer gens past 4 to be honest.
They are awful. Cruel Traitor is the only redeemable one.
Not at all, Explosive Fighter might be the worst set name in a while.
The only thing it's better than is Explosive Diarrhea.
Hmmmm what a strange ass looking Pokémoon! I hope they continue to make more pokemon forever though. I want to open cardlings until I die.
Make your predictions for the EXs in the sets!
Volcanion EX(given)
Pidgeot EX/M Pidgeot EX
Lapras EX
Haxorus EX
Gardevoir/M Gardevoir EX(given)
Magmortar EX
Conkeldurr EX
Raichu EX
Salamence is way overdue for EX treatment. Please let it be set based so it can get a full art as well.

Obligatory Suicune EX request even thoough they just announced another holo regular promo for it. Won't stop asking till it happens.
Salamence definitely is overdue. 54 card sets make me think possibly only 1 M EX per, though. Although I have been wrong before.
Pinsir needs an EX too

This is probably the case, Nintendo won't let one of their bestsellers die anytime soon. It's crazy there's already 721 different Pokemons, not too far from Digimon's numbers ( 1100 or something ).
This all makes no sense to me. Seems overly stupid to do a reprint set (Premuim Champion) and then release more sets after that. It's breaking the pattern of what's been done for at least two generations past. Not to mention half of XY11 is not only featuring our first duplicate Mega evolution, but our first duplicate-duplicate mega. The timing also fit with there being no more sets.
But, looks like I was wrong. Pokemon has become a semi-successful rapper in their interests.
Predictions:
Volcanion EX
Salamence EX
M Salamence EX
Sableye EX
M Sableye EX
Gardevoir EX
M Gardevoir EX
Beedrill EX
M Beedrill EX
-another EX here-
Several boring BREAKs I'll never like or want.
Is it actually confirmed that PC is a re-print set?
It's actually CP4, Concept Pack 4 with everything being holo.
I'm also predicting that I doubt M Gardevoir or Gardevoir will be in this set. I know the promo pic says it will, but it just seems so unlikely =\
Can I finally get my Salamence EX / M Salamence EX and FA forms please

On the other hand, I have a feeling they might make Salamence EX as a deck Promo or something. That would be disappointing though as I really would love to have full art Salamences as well
Explosive Fighter
Volcanion EX
Beedrill EX
M Beedrill EX
Sableye EX
M Sableye EX
Pidgeot EX*
Cruel Traitor
Gardevoir EX
M Gardevoir EX
Banette EX
Salamence EX
M Salamence EX
Steelix EX*
Really interesting to see which type Volcanion EX receives, I'll place my bet on Water. Sableye EX's are Dark type and Salamence EX's end up being Dragon type.
* I assume each set contains only 5 EX cards but these are my wishes for 6th EX + FA.