Hello errbody.
Who here is chasing goals of completing a set or multiple sets on the psa set registry, and how are you doing?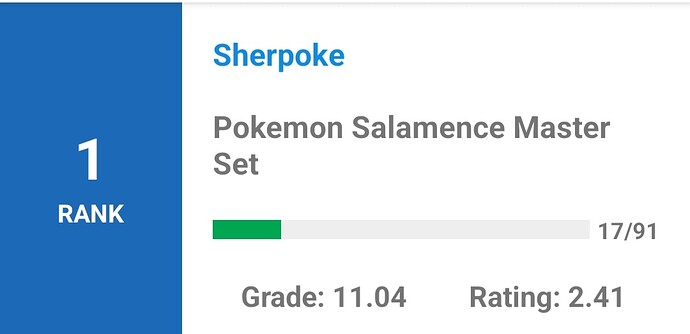 I'm number 1 by one card over the legend that is
@fourthstartcg
. It is a fierce and engaging battle but ultimately the goal for me is to complete the set. I think fourth takes this set more casually but its nice to have someone to compete against.
I haven't figured out how to share a link to a set yet, but if I can I will and I'd like to see your sets too. Please share.
Regards,
Sher