Does anyone have any info on these prototype theme decks? I can't find info anywhere.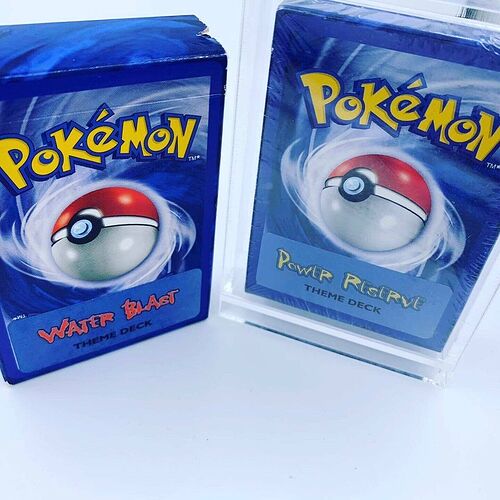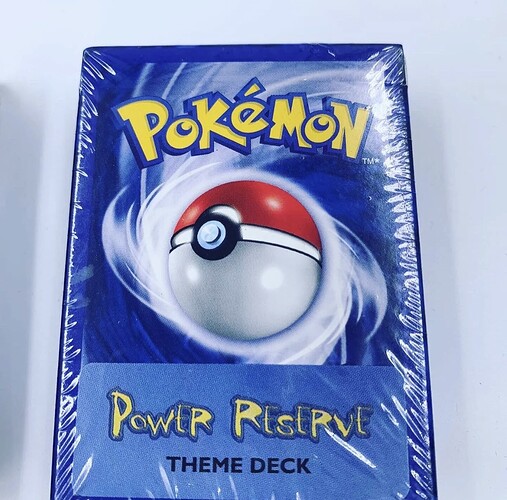 The eBay listing says:
"Thank you for looking at our truly stunning piece of Pokemon history! This piece of Pokemon history follows the ilk of the trainer deck a & b for base set and the e3 demo packs except these were both more produced one due to an event and the other due to the number of demonstrations which trainer deck a & b were used.
We have the honour to be able to present the only known decks for the jungle deck which followed base. These were never meant to ever leave the building and was thought to have been a demonstration to a small selection of elite white coats only so that they can make sure the concept worked.
One deck power reserve is fully sealed and the water blast box is open but the contents still sealed.
It is possible that these cards contain errors or differences to the released jungle set but due to them being sealed we have not been able to verify however the opened box demonstrates that the back of the cards appear to be the same as the jungle cards in the deck but of course we can't see much other than the back of the back card and the front of the front card. There may well be differences but we can not verify this without opening and do not wish to undertake this ourselves as we appreciate it for what it is."