Didn't spot any recently updated thread about music so decided to create new one.

I'm mostly consumer of progressive trance, melodic/vocal trance and house work really well too. Favourite artist atm. would probably be Daniel Kandi or Dan Stone, both guys have done really solid production through the years.
Couple songs that have been on constant use recently.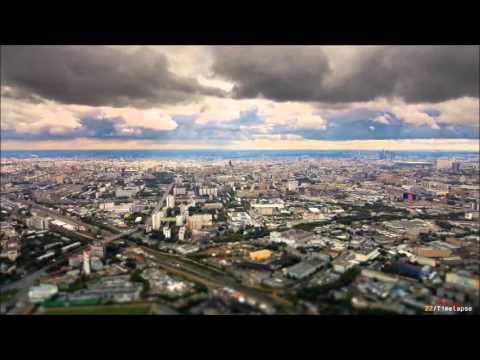 Also a small list including less or more old favourites from past years.
Mizar B - Magellanic Clouds
Allen Watts - Out Of Reach (THomas Hayes remix )
Super 8 & Tab feat Julie Thompson - My Enemy Rank 1 remix
Nitrous Oxide & Dan Stone - Nautica ( Original mix )
Boom Jinx & Oliver Smith - Sunrise
Lemon & Einar K - Anticipation
Edit. 20/02/16: since some users are having issues with crashing/loading times because high amounts of youtube videos please post up to 2-3 videos per message. Thanks.