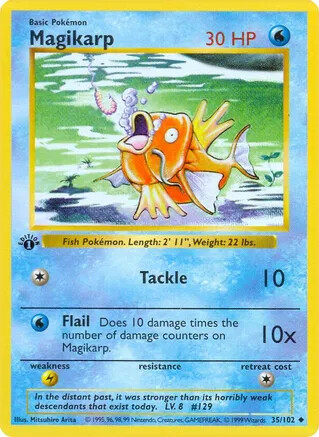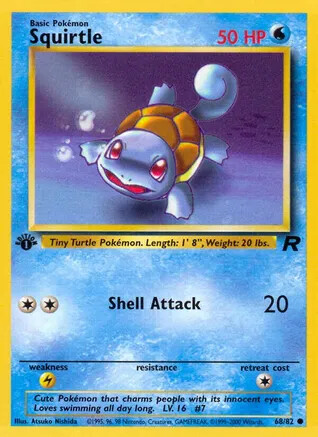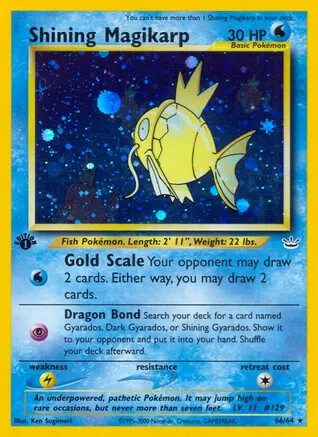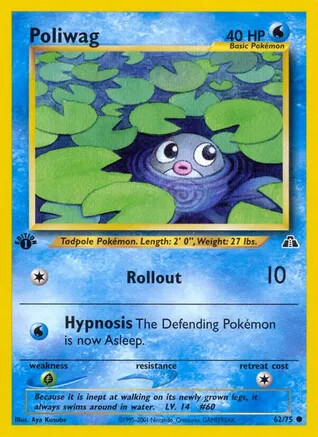 Stay hydrated my friends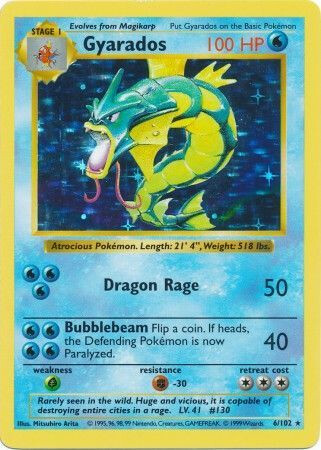 I know it's water, but to me it's always looked like Golduck was tearing through a thick sheet of ice because the water is completely white.
Love all the ones posted! I noticed this Ditto in my collection that surprisingly counts as well!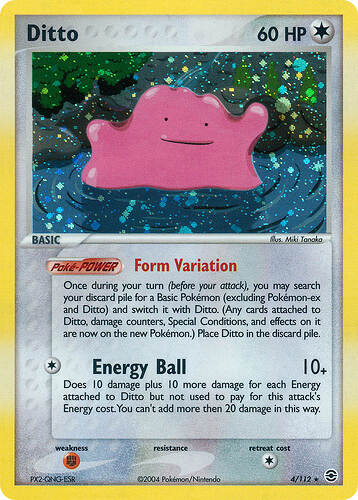 EX FireRed & LeafGreen
I've always thought it was thick sea foam. Like a recent storm made for some very turbulent waters and this Golduck was just popping up out of it.
that blastoise was the first one that came to mind. iconic card imo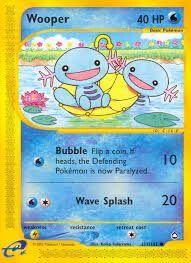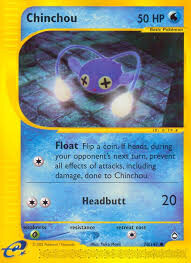 That Poliwrath card looks great!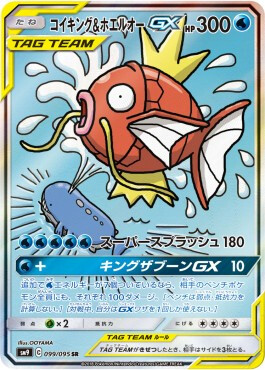 For a water starter, there are shockingly not a lot of cards with Greninja in or around water. Mostly around water spray or Water Shuriken which I wouldn't classify as within the prompt. Just a coincidence that these two are the 1st and latest Greninja cards.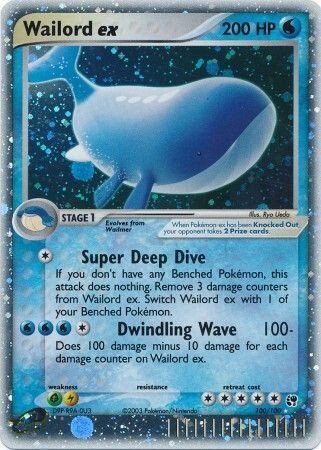 Love this whale

Figured I'll throw in another card, this time for my namesake. Lanturn is such a cool mon and highly underrated.