Hey guys, I'm looking at buying a sealed booster box. What's the best piece of equipment to store it in?
They make a see through plastic, or maybe its acrylic, whatever it is, case that the booster boxes fit snugly in. They look super nice. There's several different ones to choose from on ebay. Just type in "pokemon booster box protective case" or something along the lines of that premise. If its gonna be stored for display keep it out of sunlight for extended periods of time, the uv Rays will eventually get to it long term. If you dont plan on displaying it, a safe of some sort or a bank vault are the safest options. Good luck and enjoy your box!
I'm buying a couple of display cases from silver.gt on Instagram. They're pricey but having them for display and long term I think it's worth it
I was going to make a thread on this; I keep my two boxes in the box packaging that I received them in - in a compartment in my desk ~
I have two boxes and both have Silver.GT ''screw'' cases; i recommend them! Plus, silver is really helpful/kind.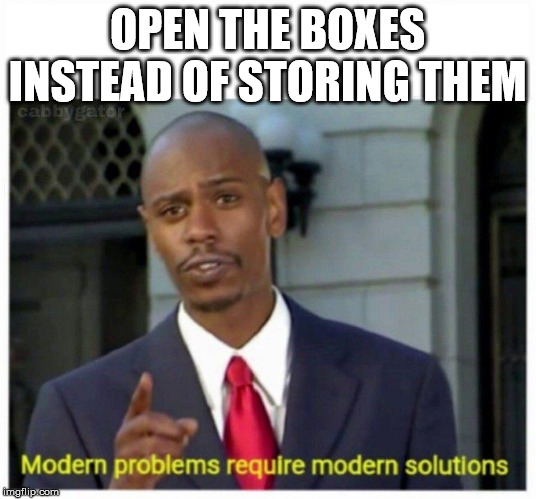 +1 for PR Displays!
How much does one of these cases cost? And do they sell outside of instagram? I don't have one and don't really want to make an account just for this.
They're on eBay. Look up the same username
Cost me £33 posted to Aus I think so was around $50-60 aud