Hey y'all! I've been doing some research on the Super Secret Battle Mewtwo Trophies Cards, and I'm realizing that the "actual" trophies for the tournament were 3 Mewtwo Medals— as the SSB's were given to finalists of the 7 battle road regionals.
Have these medals ever surfaced?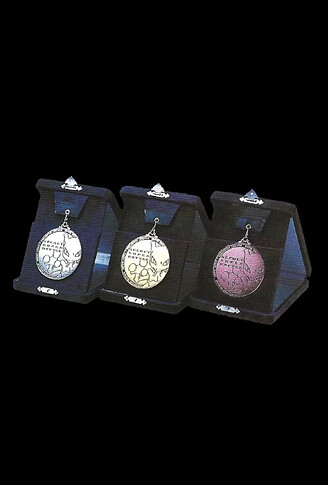 Also, I just posted an IG reel detailing the history behind this tournament… please correct me if I'm missing anything.