I nominate calling it "Chazard"
Arita underline error. It seems unique to shadowless, would love to know how many copies were affected: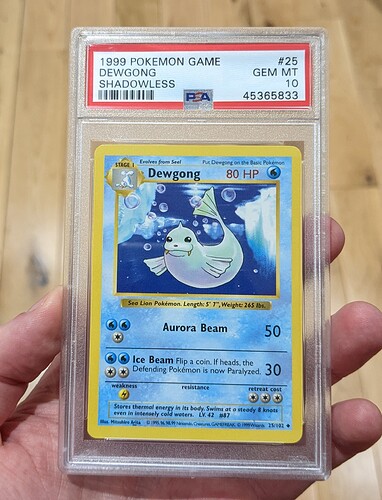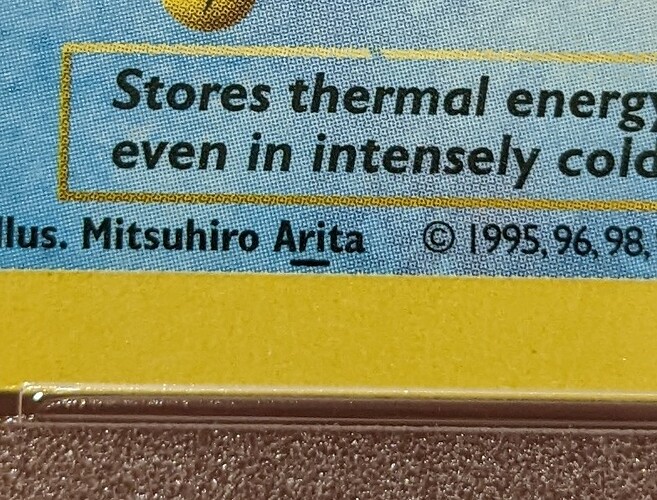 Neat error. Also, underrated Arita art. I've always loved the color palette of this card. With the exception of the HP, there's only four colors on the card: white, yellow, black, and blue. I think this card has incredible presentation and I love the consistency of color across the whole card.
Shadowless is the best print because of the symmetry.