Hey everyone just wanted to share some of the better parts of my ever growing collection. These are some of the more interesting cards. I'll be uploading more pics when I find the time to take them but for now, enjoy!

Here is a link to my photobucket so you can see all of my collection pics:
s1162.photobucket.com/albums/q529/raichuforyou/
Karen's Umbreon

VS Fire/Water Holos

VS Lightning/Grass Holos

VS Fighting/Psychic Holos

WEB Series Legendary Birds Holos

PSA 9 Shining Charizard

PSA 9 1st Edition Shining Tyranitar

PSA 8 1st Edition Shining Kabutops

1st Edition Shining Gyarados & Magikarp

1st Edition Neo Destiny Shinings & Japanese Shining Mew

Prerelease Clefable

Prerelease Aerodactyl Gold Lettering

No HP Error Dark Persian

Base Set "Black Triangle" Packs

Umbreon & Espeon Gold Star

EX Deoxys Gold Stars (Including the famous Rayquaza*)

Great Rockets Mewtwo Gameboy Promo

White Star Imakuni's Doduo

PSA 10 Butterfree "d" Edition Error

1st Edition Lugia

POP Series 1-4 EXs (Non-holos)

Crystal Kingdra

Base Set Theme Deck Box Sealed

Base-Gym Challenge Booster Packs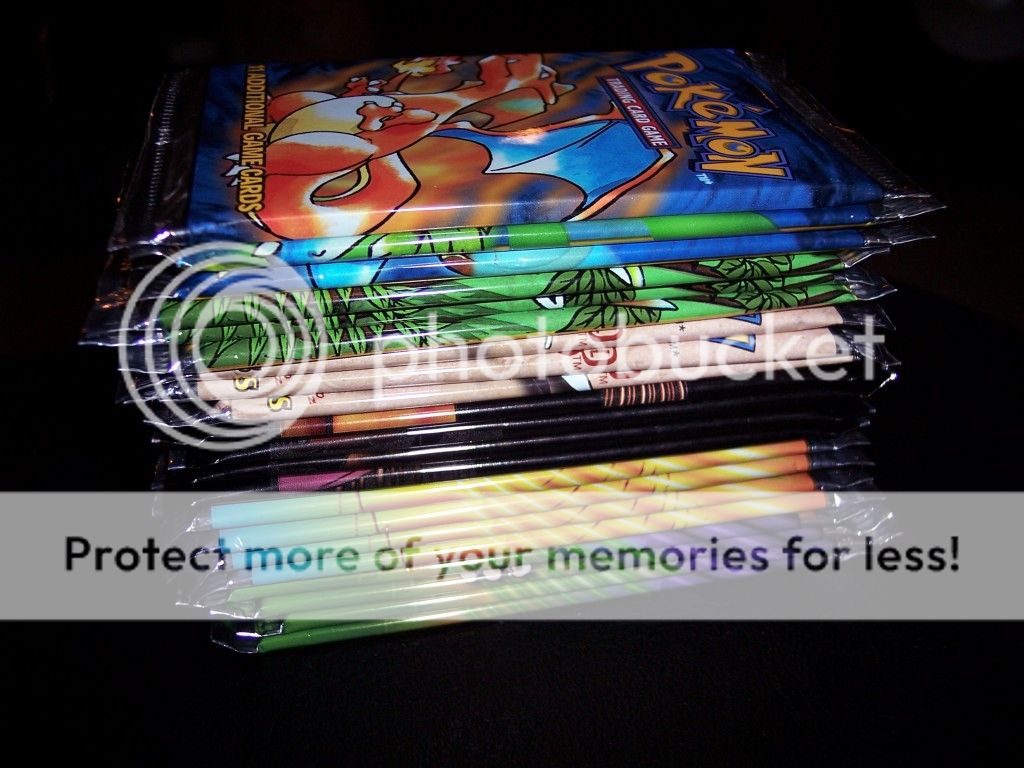 E-Series Booster Packs (Wizards)

1st Edition Jungle Booster Box

1st Edition Fossil Booster Box

1st Edition Neo Genesis Booster Box

Neo Discovery Booster Packs

Gym Heroes Booster Packs

Neo Destiny Packs

Japanese Video Intro Starter Set Sealed

Team Rocket Deck Boxes Sealed

Okay, that's it for now! Hope you guys like it!