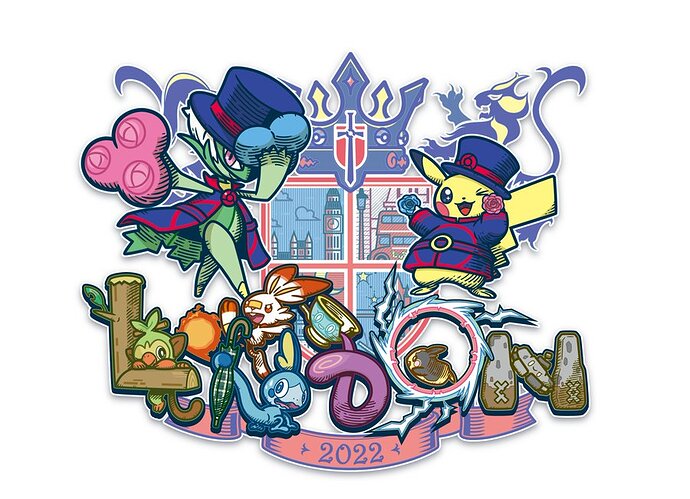 Dedicated thread to any Worlds 2022 discussions!
(The other thread was specifically for the spectator badge launch. I think we need an official general thread for any discussions regarding the event!)
Official Event page: pokemon.com/us/play-pokemon/worlds/2022/about/
Whos coming? What are your expectations?
We should also plan some sort of E4 meetup!