I was really hoping this would be an update that you found it

Some day.

If I become desperate enough, I may buy a sealed Poke Card Creator pack to open for sequential grading.
Wonder why the person who won it wanted it lol.
Dang, I saw two updates in this thread and thought you finally found it and someone congratulated you. I've also been looking for it with no luck. Finding #dylswurmple would be the greatest collecting achievement of 2023. We won't give up!

@bk2021 I have no clue. Maybe they were trying to win the whole set at once but lost the other four to me?

@deblasnoya Thank you so much for looking! It means so much to me. I hope that 2023 will be the year.

Thanks @eeveeteam! I've contacted a few different sellers about sequential PSA 9 sets before, but they always want 2x-3x the set's actual value.

Bump - still looking for you buddy. I hope that you're eating apples and enjoying life.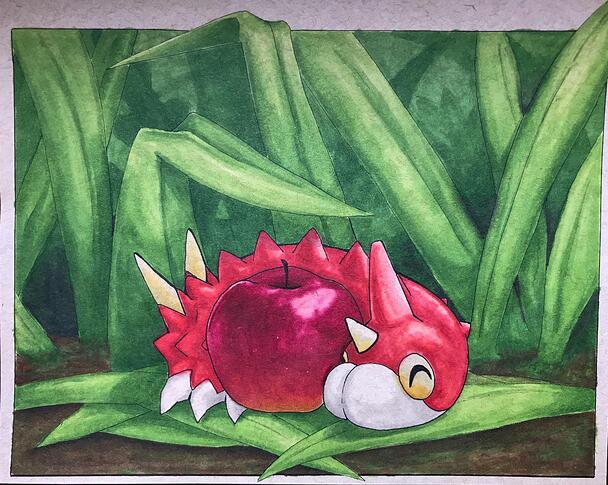 (C) abigailrrrr
Bump. Still looking for you every day.
(C) xxHidden-Soulxx
Cheers!
Can it be that E4 top moment of 2023 will already happen before summer?