Looking to buy the 2000, 2008 and 2010 Teach Set Pikachus, and any more if they exist.
As far as I know these Teach Sets were released to teach kids how the Pokémon TCG worked. They are a little bit smaller (I think) than Jumbo-sized TCG cards.
Here are some pictures as reference:
Teach Set 2000 - Base Pikachu: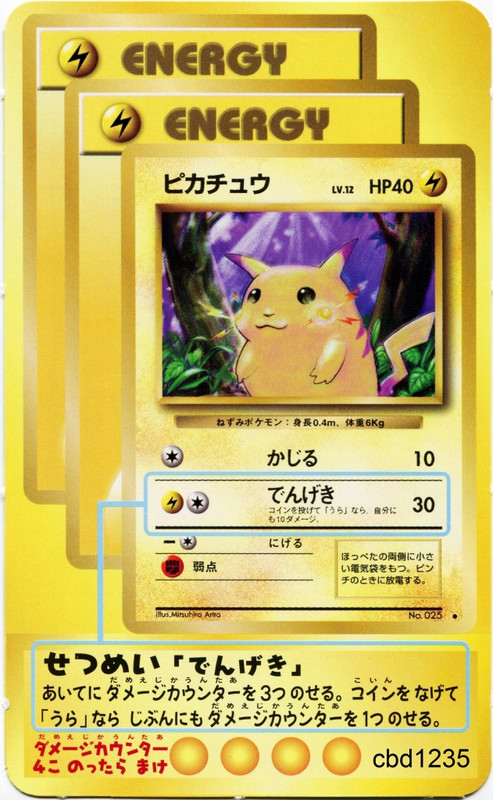 Teach Set 2008 - Stormfront Pikachu: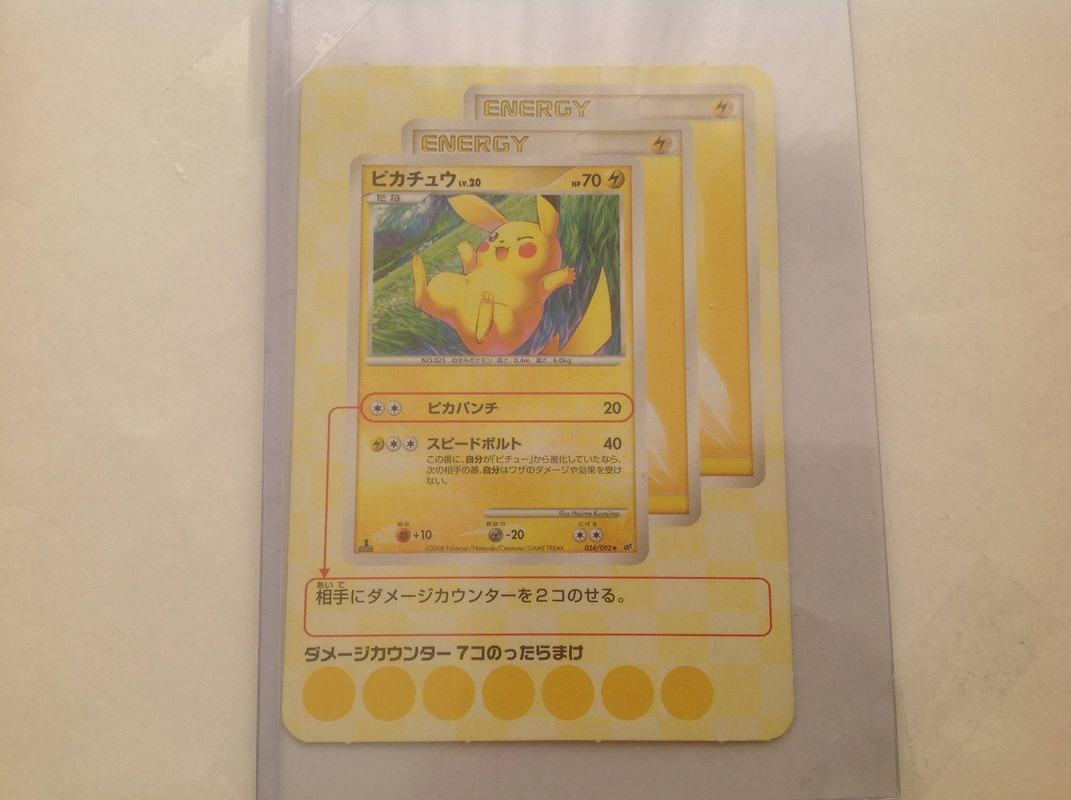 Teach Set 2010 - unreleased Pikachu artwork: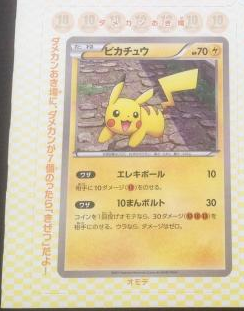 Not 100% sure about the value of these cards, but I'm willing to pay about 100 USD each at the moment.
@aj1 You had the 2008 and 2010 in the past, didn't you? Where did you get them from? YJ I'd assume?
Greetz,
Quuador