Hey guys! It's been almost a year since I made my first collection addition thread. Since then I have been busy collecting more and grading some of my nicer cards. I won't share them all but I'll post some of my favorites. So I'll get right into it. I'd love to hear what you guys think!
First we have the GB Great Rocket's Mewtwo and Lugia Gem Mint 10s

Karen's Umbreon Gem Mint 10

Dark Persian No HP Error Mint 9 (One of my favorite cards ever!)

Next we have a WEB Series Rocket's Meowth. I know what you're all wondering, and yes, it is the first Gem Mint 10 copy ever graded lol

Crystal Charizard Gem Mint 10

Rayquaza* and Latios* Gem Mint 10. The Latios is 1 of 2 to ever get a Gem Mint grade.

Play Promo Vaporeon*. This will be sent off in my next PSA submission.

The most common "rare" card ever Shining Mew.

And the last card for this update, a 1st ed WEB Dark Charizard. This will also go off to PSA in my next round.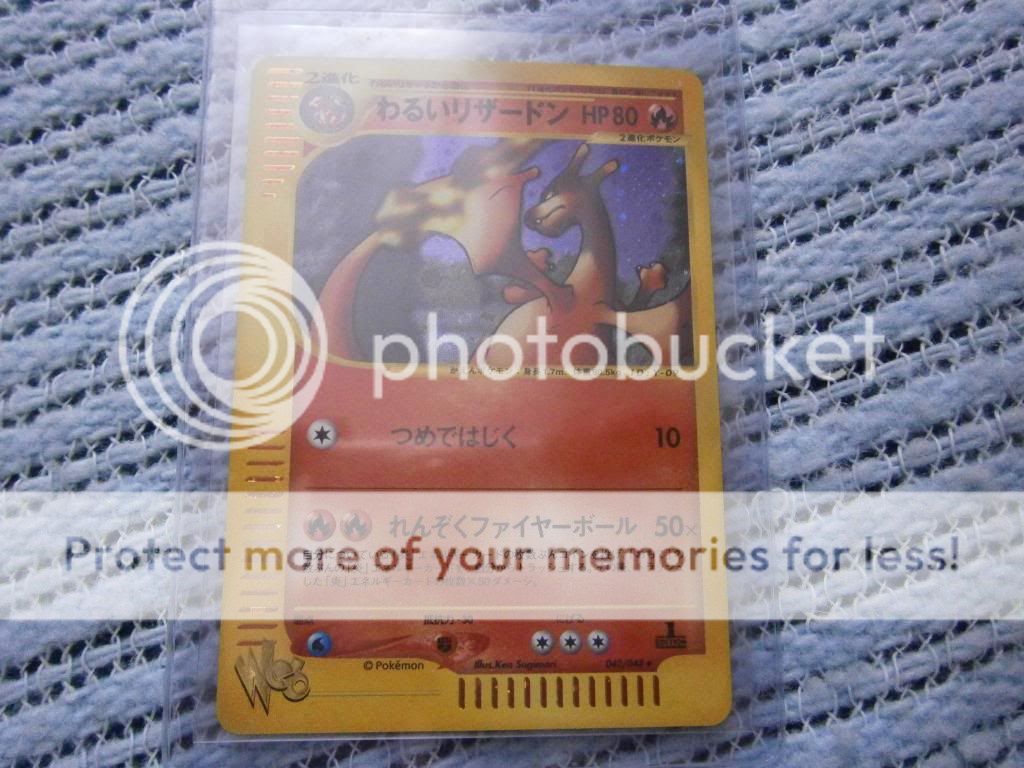 Hope you all enjoyed! I'll be updating more as new stuff comes in