This collection would have been much easier (and cheaper) to complete just a few short years ago (sure we could all say that)! However, I am working on a "master" Wizards of the Coast Collection (1st Ed., Unlimited, & Rev. Holo).
Unlike most collectors now, I decided to stick with the ol' Ultra-Pro Pages/Binders - All cards in my collection are NM+/M Condition.
I'm currently working on (and have at least a few cards) for all WotC Sets; I'll use this thread to show-case my COMPLETED SETS.
Here it goes…
Unlimited Base Set 1: ALL 102 CARDS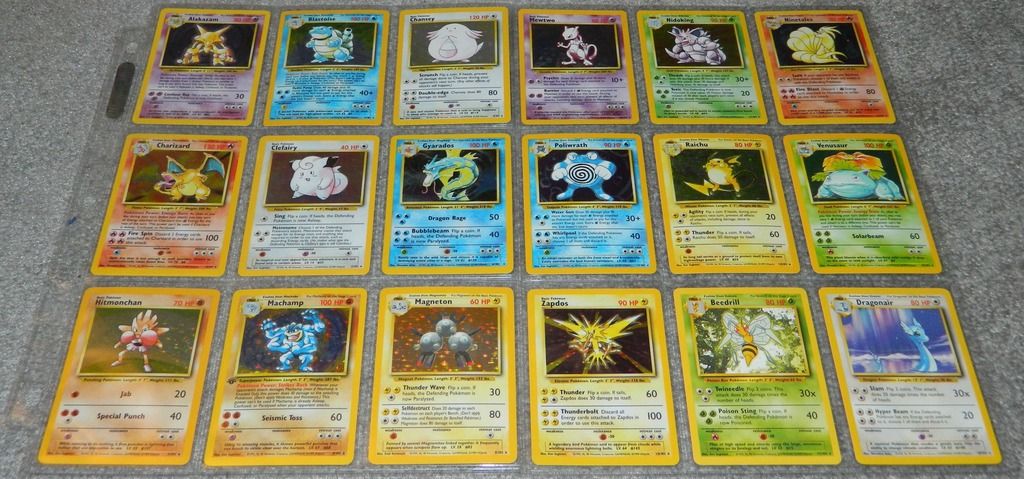 Unlimited Jungle Set: ALL 64 CARDS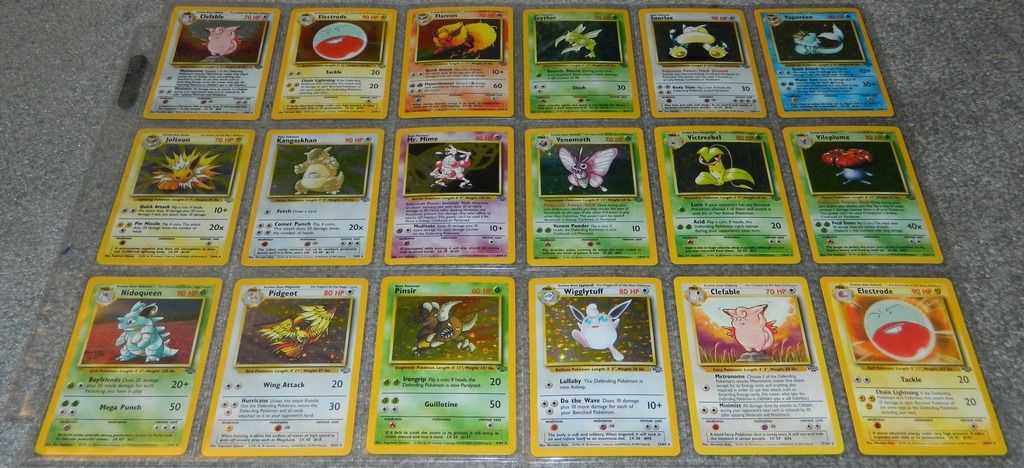 Unlimited Fossil Set: ALL 62 CARDS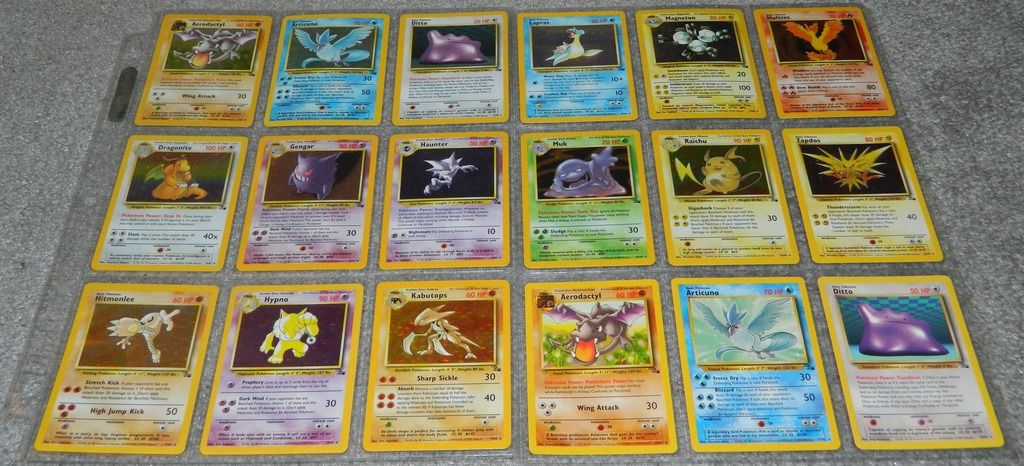 Unlimited Base Set 2: ALL 130 CARDS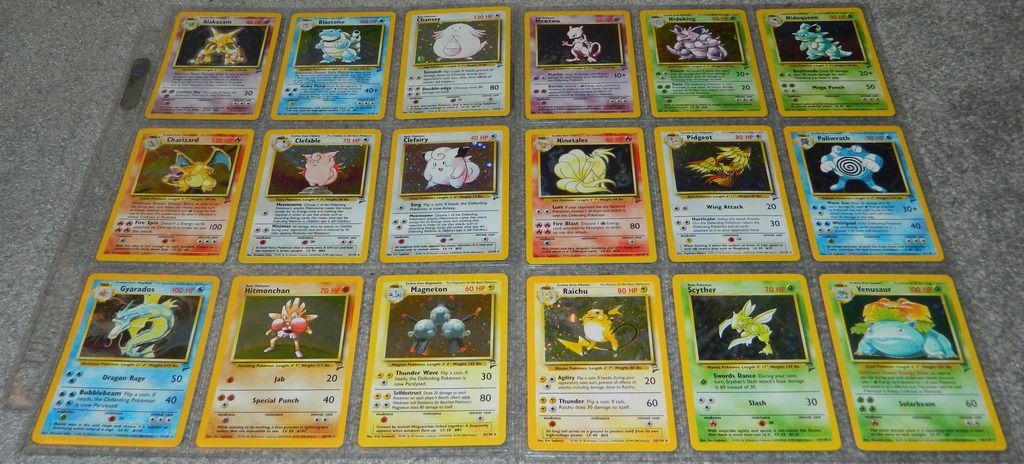 Unlimited Team Rocket Set: ALL 83 CARDS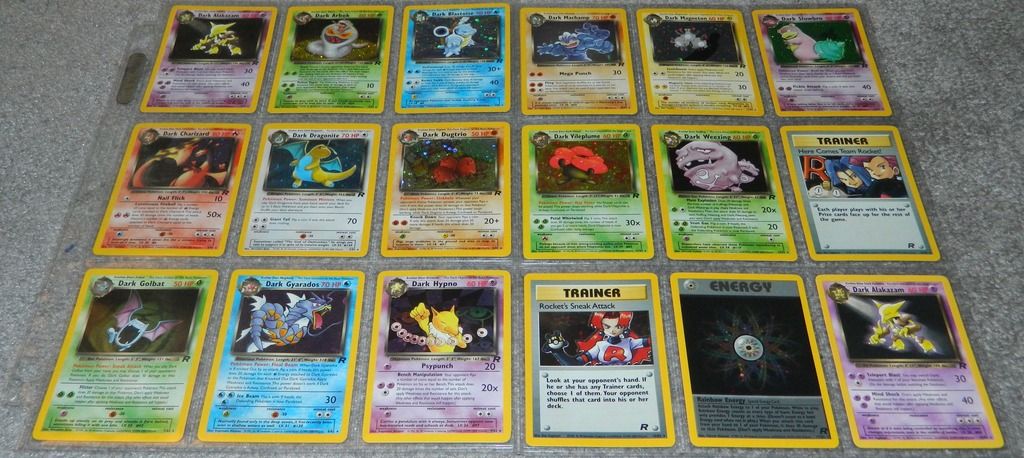 Unlimited Gym Heroes Set: ALL 132 CARDS
Unlimited Gym Challenge Set: ALL 132 CARDS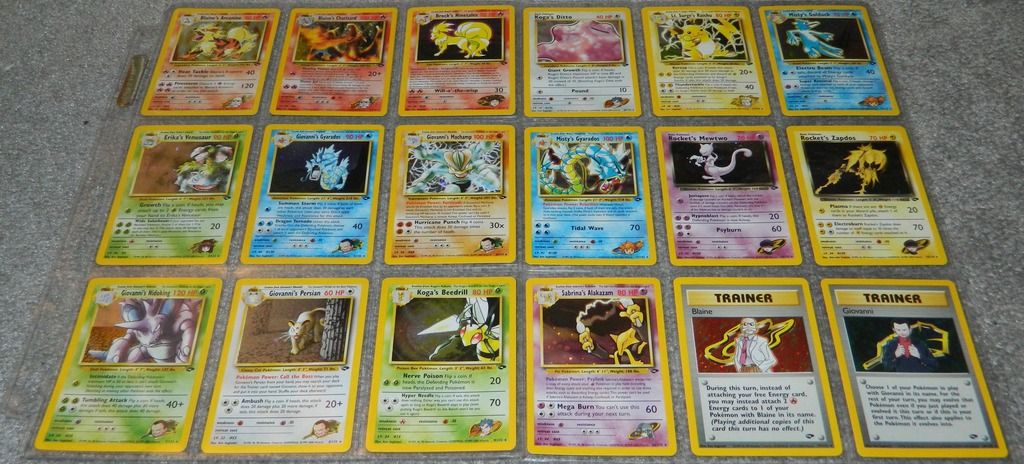 Unlimited Neo Genesis Set: ALL 111 CARDS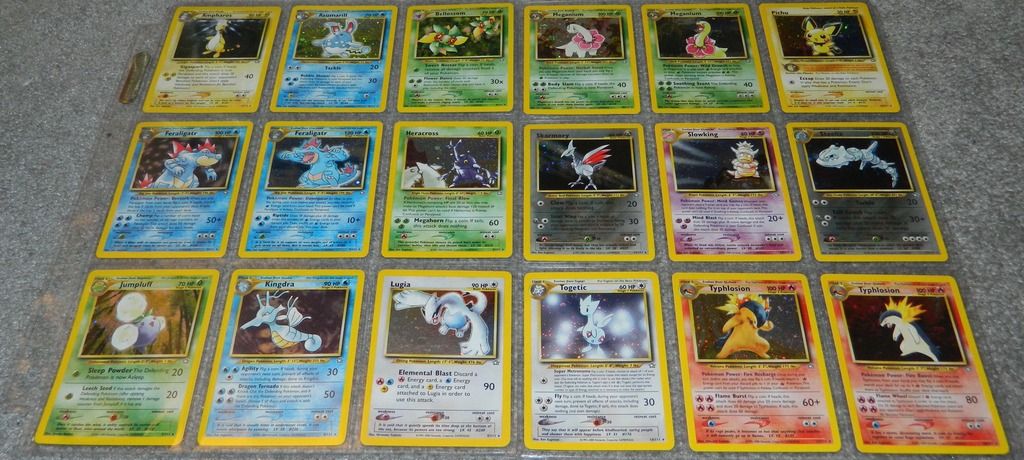 Unlimited Neo Discovery Set: ALL 75 CARDS
And Finally, MY FAVORITE WotC-Era Set (More than the 1st Ed. Base Set)…
 Rev.-Holo "Firework" Legendary Collection: ALL 110 CARDS