He makes it hard on a guy.
Can't wait to see it opened with hidden fates bulk inside
While this is a record for tcg, it still isn't the biggest purchase.

97 Carddass having its day in the sun

the only thing confirmed is that its authentication is a farce
I for one look forward to all the "poketubers" making 10 minute videos about this single IG post and how it will impact the hobby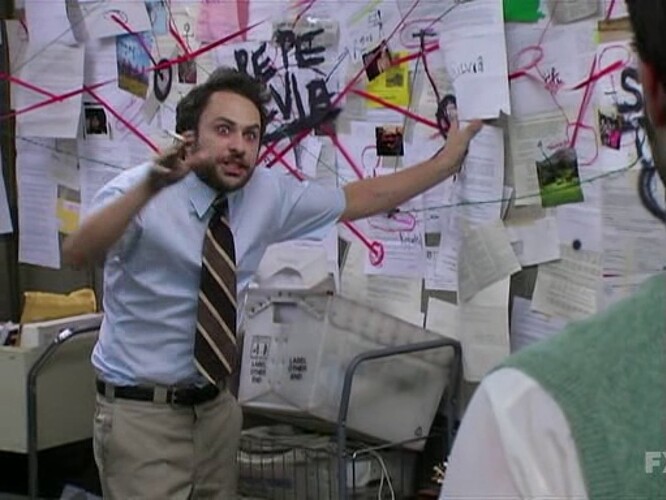 Fuckin Youtubers, this will make sealed 1st ed Base cases unattainable for the rest of us.
Rich get richer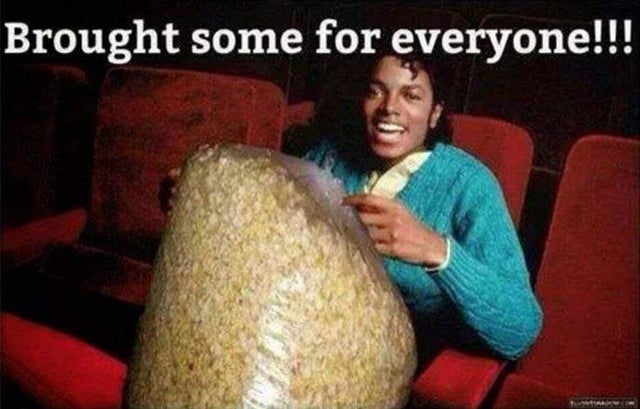 Even if it attainable, you need to question if you should that much tied up in a set.
Teasing the smpratte x LP reveal video in the Q&A? Gz
A small step for man, a big step for sealed 1st ed Base monopoly.
Just how much of that $3.5m value is he assigning to the STOP tape? I haven't stayed up to date on 1st ed box prices, but even if we said they were $500k each, that still would be a $500k piece of tape…
Scott reading your comment all like: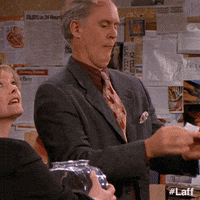 Lol all I can say is this isn't the deal I was referring to in patreon.

When you're that loaded you don't pay the market price, you market the price.