Hey guys! I just bought all three artworks of the unlimited Jungle booster packs. I noticed they have the newer curved Wizards of the Coast logo on them:
But all the packs I can see on eBay (and everywhere else online) have the straight (square) logo: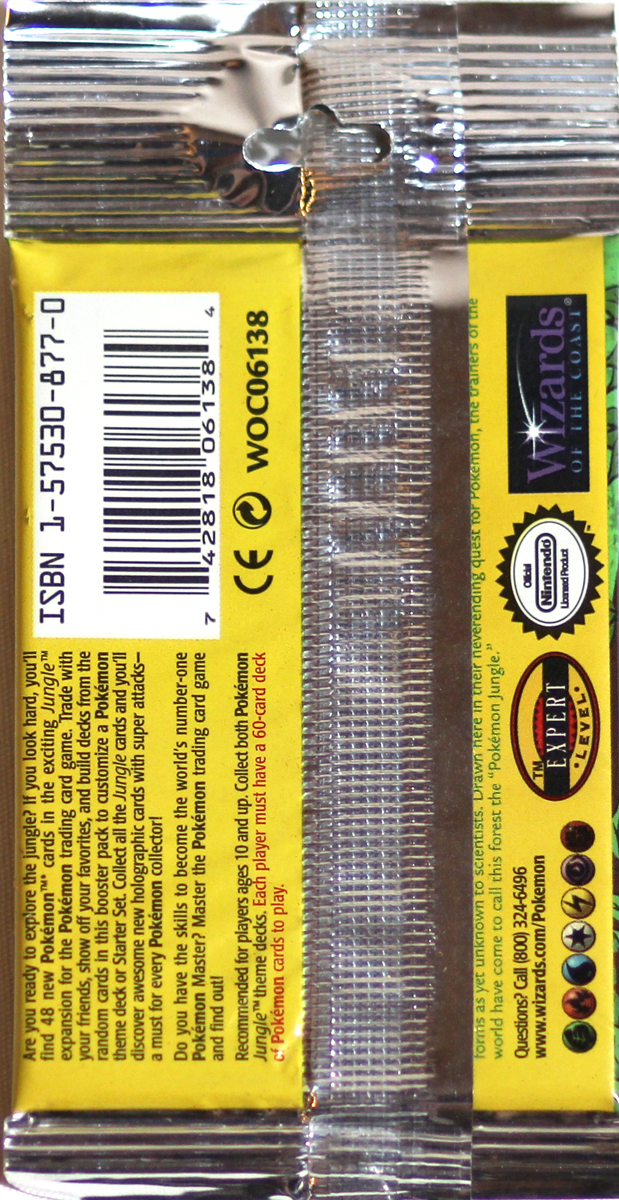 Have you guys seen these kind of Jungle boosters before? Are they from a different print run? Are they fake?
I feel like I've searched for answers everywhere else and have come up empty-handed, so now — I turn to you.