Hi, does anyone know the print run for this card? And also the print quality?
On PSA's population report there are 1,438 graded with 1,297 getting 10s which is 90% of them.
Would it be worth buying a PSA 9 if 90% of the cards graded are 10s? Are these rare cards?
& if presumably the print quality of raw/sealed is expected to be a 10?
Card for reference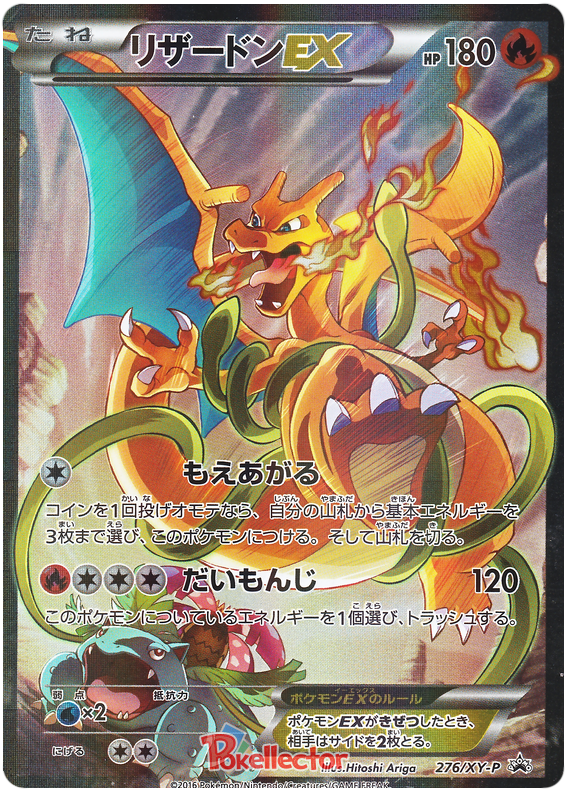 Thank you.