Hi E4,
Long time collector, and admittedly now a tad down after I found out something this morning. Any assistance would be helpful!
I store most of my set PSA cards (read most non-holos, and a few holos) in a First Alert safe, model 2087DF. Ventilated like the instructions mention, every week.
Getting to the point, to my horror this morning I find around 70-75% of the non-holo cards have now "waved" inside the PSA case, on some of the bad ones almost appearing bent. It is much more noticeable on the back. A few photos below.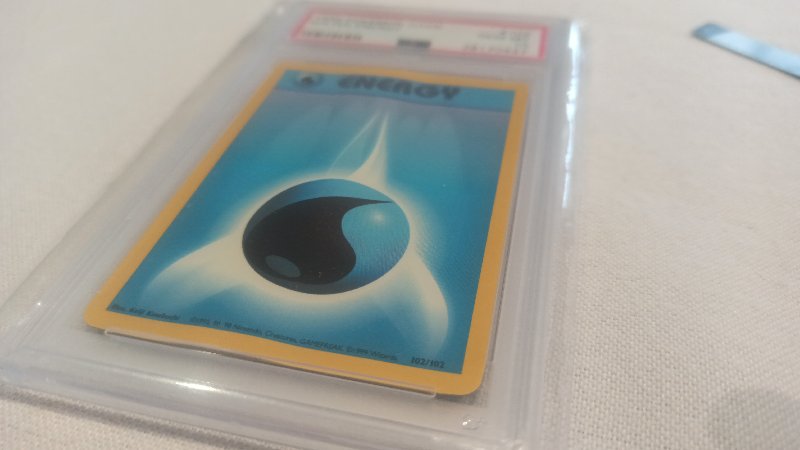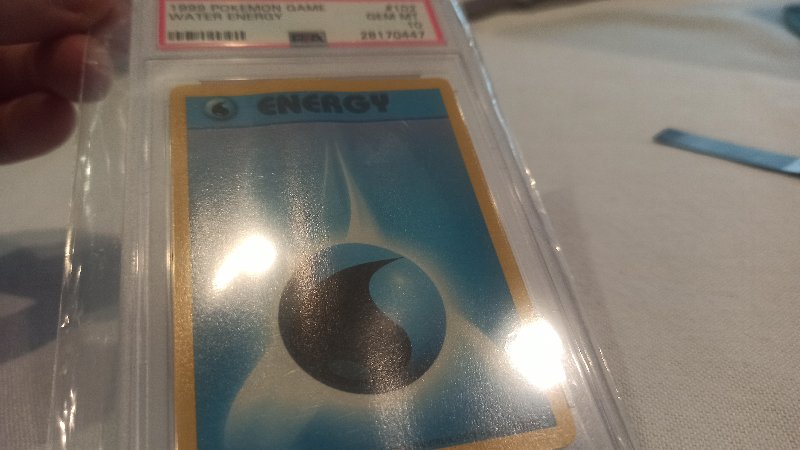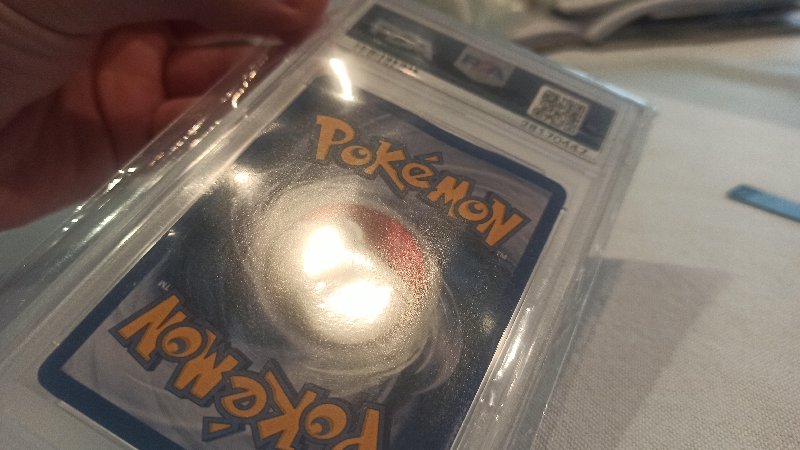 To my surprise, the holos inside have not been affected, but sadly a fair number of my non-holo (set) cards are like this.
My initial guess is the safe itself, and the moisture levels/humidity inside are incorrect and warping the cards. Funnily enough it is in an area of the safe is cool, dark and dry. Since the non-holo cards are such a thickness (vs the holo cards which are thicker/heavier), this would make sense as to why it is only them. I fear the damage has already been done though.
Has anyone had an experience like this?