Gotta keep this thing alive somehow. Let's see what kids know their shit and pick the right packs tonight.
Little Billy's scariest Halloween ever: a Steam Siege booster pack. Inedible AND unappealing. A devious trick indeed.
anything is edible if you believe in yourself
Doing this next year, well done!
This is such a wholesome idea! I don't know why I never thought of this before!

Awesome idea!!!
I wonder. How many kids will ask for candy over these?
Introduce em while theyre young

I thought about doing this but with the dollar tree packs!
I want to go to your house for Halloween!
A kid called trick or treat while I was at the door, and knowing I had 0 candies or goodies at hand just called it treat and walked inside.
I love it! You get a 10/10 for thought.
What's your address I'll be there shortly with like…how many packs you got? That many kids

JK, great gesture.
@dbruze that is basically the kindest thing I've heard of all year. Jesus man. Whadda guy!!!
Update : I got cleaned out pretty fast. Kids kept telling all their friends my house had Pokémon cards

. I ran out of over 30 packs and felt bad so I busted open some Champions Path Pin boxes and gave away about 21 packs from those. The mania is over I think now.
Uh oh the reputation may stick, and this may stick with you through Christmas…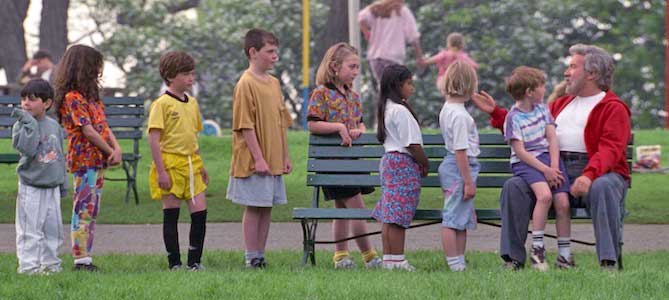 Did anyone see any cute Pokemon trick or treaters?
I had a Charizard trick or treater. Cute 5 year old with little wings and a tail that wobbled as he ran house to house. Then an orange beanie hat with ears. Literally the most adorable thing ever.
Such a great idea! The Pokémon community is truly one of the best!
I had a kid show up in Pikachu print pajamas telling me he was Pikachu… Best Pikachu I've ever seen.
Amazing idea! Hope at least one kiddo pulled something that they'll have a lifetime of memories for!
@dbruze,
Who was your first trick or treater?
Actually it was me. I drove all the way over to his house to get a pack but he recognized me lol. But he did give my 6yo Akara her choice. She picked the below. Smart kid huh?