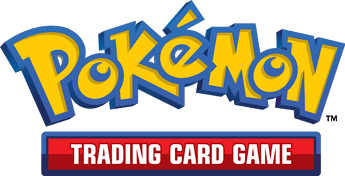 Below you can find links to various articles detailing North American, International and Japanese competitive Pokemon TCG seasons and events by year.
You can check in with this guide to see public articles, articles that are currently in progress, and eventually (hopefully) more direct links to specific events you are interested in learning more about! Large articles with an entire competitive season's worth of information take a large amount of time to write, so please be patient as newer competitive seasons may take awhile to come to fruition. Like all good educational content, multiple collaborators greatly impact the speed in which articles can be written and published, and help is always welcome! Enjoy reading, and hopefully scrolling through these great resources inspires more people to dip their toes in the writing waters!
For purposes of continuity, European, Australian, South American, and Asian tournaments (excluding Japan) have been grouped together under the "International" umbrella. This is due to the relatively low number of these events in general compared to events in the US and Japan.
If you have a great article you think should be added to this guide, either PM me or comment below!
Wizards of the Coast (WotC) Competitive Events (1997-2003)
1997
1998
1999
2000
2001
2002
2003
Pokemon Organized Play (POP) Era Competitive Events (2003-2010)
2004
2005
2006
2007
2008
Pokemon Organized Play 2007-2008 (North America & International)
(Work in Progress)
2009
Play! Pokemon Era Competitive Events (2010- )
2010
2011
2012
2013
2014
2015
2016
2017
2018
2019
2020
2021
2022
2023
Misc. Threads (Competition Records, Prize Tournaments, Documents, etc.)