Check out this video by DuncanKneeDeep: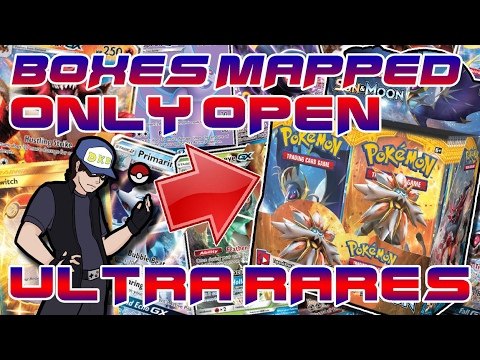 He explains everything very well but basically there is a pattern to how the box is distributed that allows for you to only open packs with holos and ultra rares.
How will this affect the market for Pokemon Sun and Moon booster boxes? The last set to feature this was Dark Explorers and it immediately saw a massive jump in sealed box prices.