Just to add some context to the story before we get started. I've collected English cards for the most part when I first started collecting Pokemon cards. Primarily just the ones I couldn't have when I was younger. However Japanese cards have since started to be more appealing to me. I saw a seller on ebay selling off single Japanese neo 4 packs four days ago, so I figured I'd jump on it and buy her out (14 packs) I didn't think much at the time since there might not have been a shiny. However she messaged me just to formally thank me for buying all of them. At which point she stated that these belong in a comic book store that never opened in the east coast (USA) due to personal issues, So I guess we can't even call it a comic book store? Anyways I felt alot better when they arrived and I popped them out
[IMAGE HEAVY THREAD]
14 Packs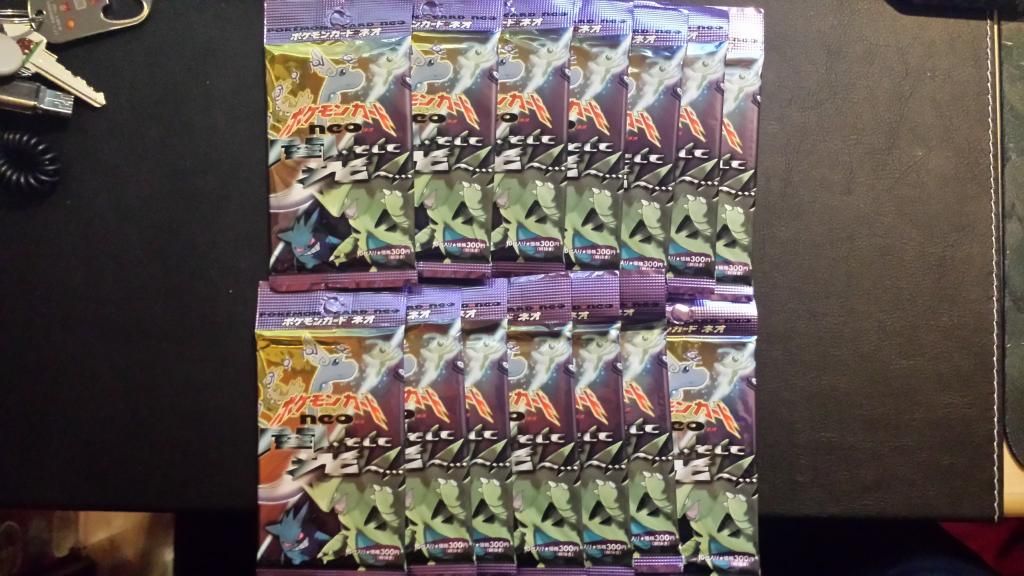 So it begins (Off camera is another Dark tyranitar I forgot to throw in)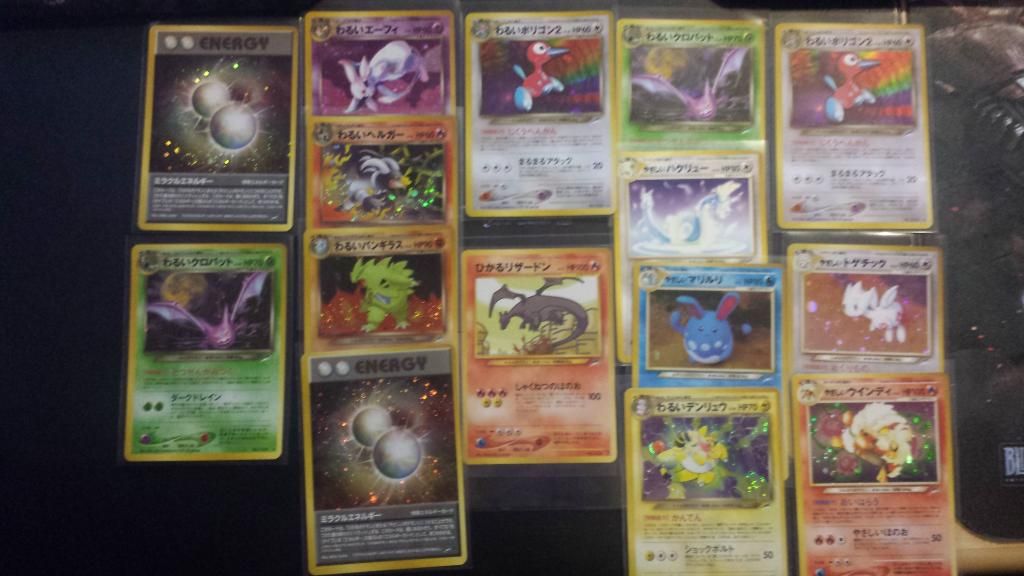 2 of these packs included 2 holo's (I didn't know the energy cards weren't considered rare)
I'm exetremly happy I pulled this. What are the odds right?
Posting up close pictures, Most of the other holos were off centered but this card is perfect. Needless to say this will be going out to PSA this week in hopes for a 10. See below pictures and tell me what you think it'll grade.

Front top left corner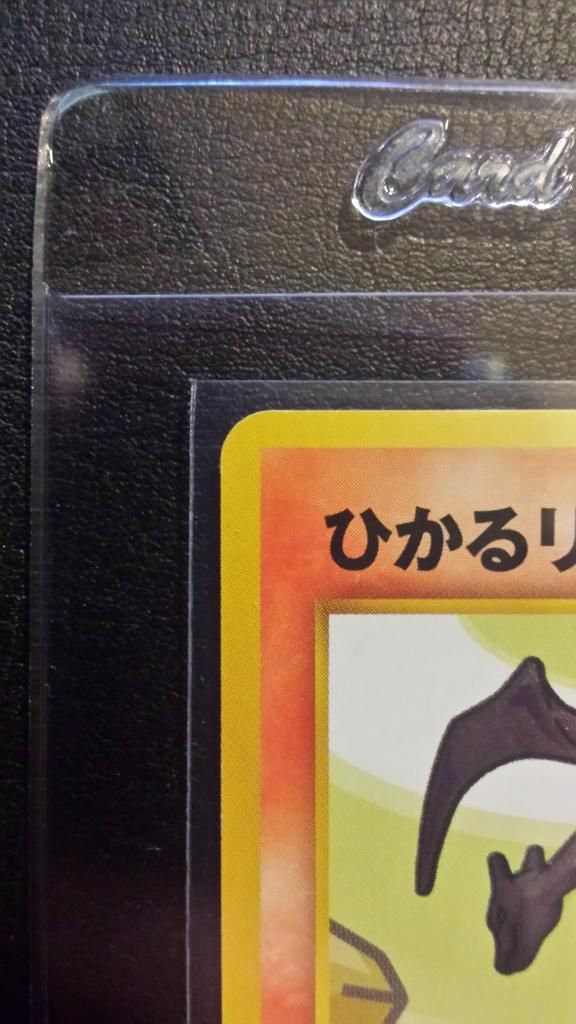 Front top right corner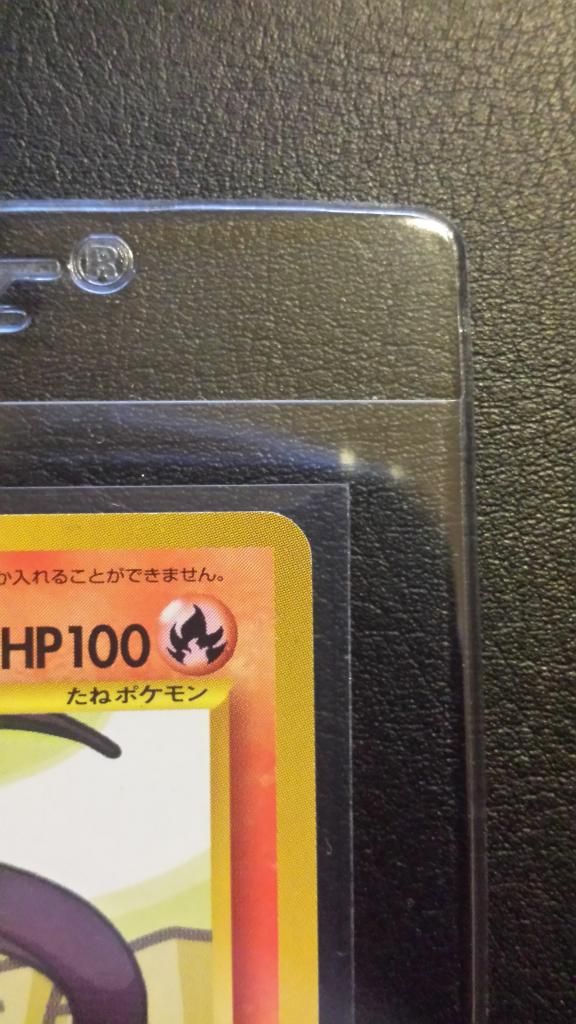 Bottom front right corner
Bottom left front corner
Back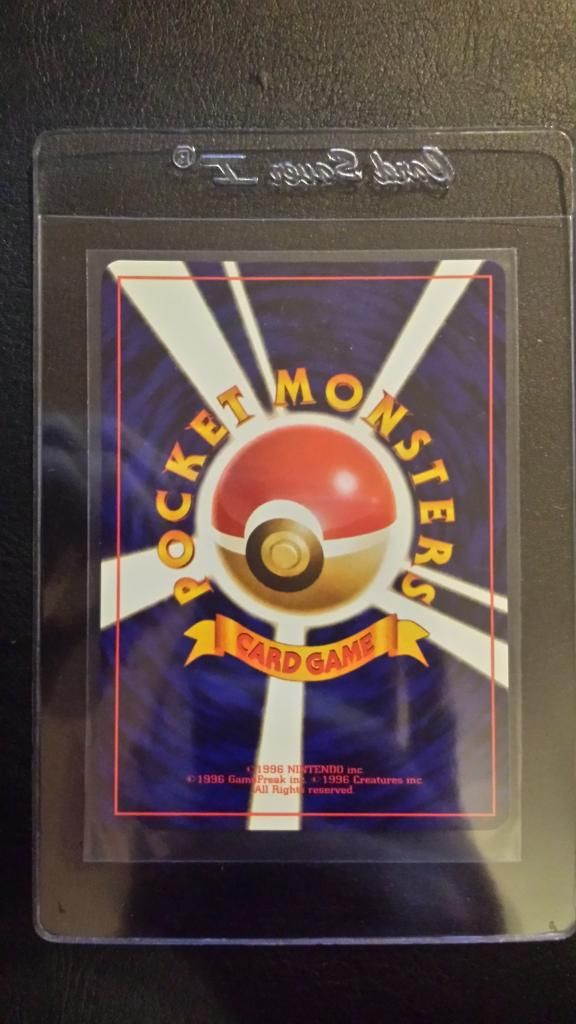 Back top left
Back top right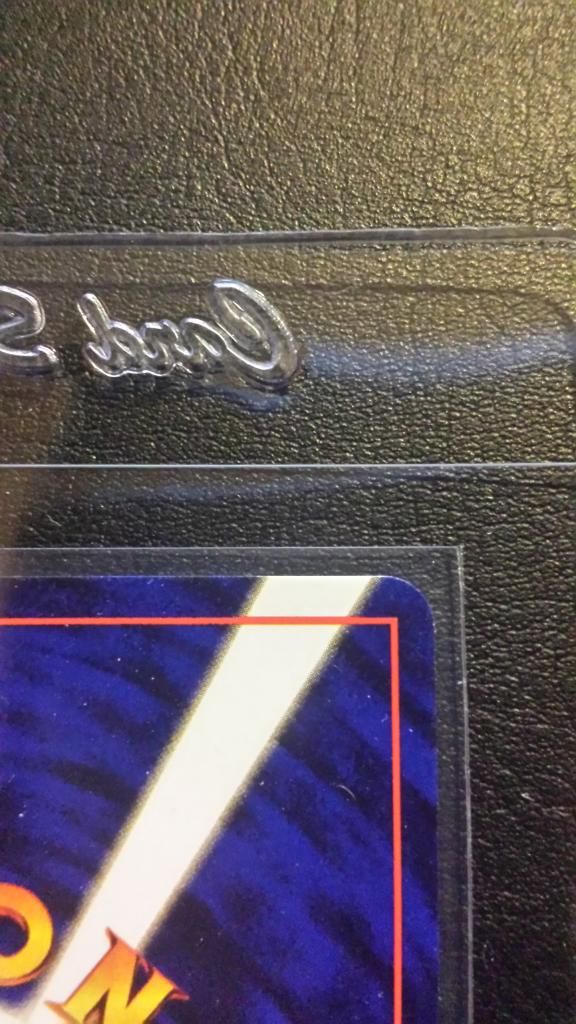 Back Bottom left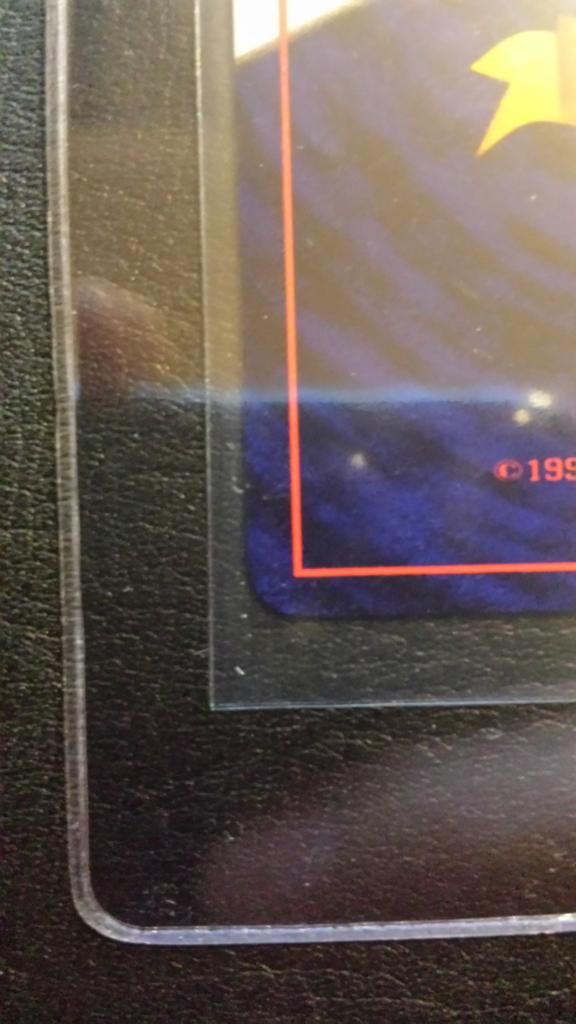 And I forgot to take a picture of the bottom right corner but it looks exactly the same as the others. In my experience with Japanese cards they tend to grade fairly well, However I have ZERO experience with grading this particular series. Any wise words of encouragement?