Hi,
Since a lot of you have Ebay accounts and a lot more experience than I thought this might be the right place to get some answers.
Whenever I take photos of my cards for Ebay or Cardmarket I have a bit of glare on an edge from the light.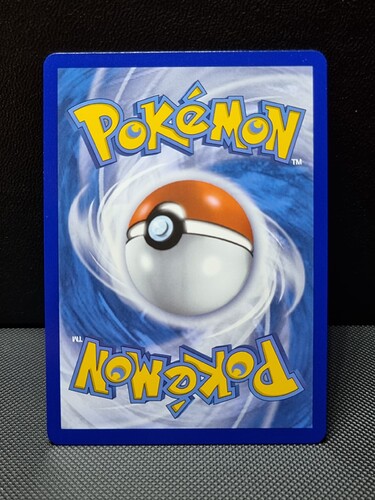 I always thought that it was obvious that it was from the light but recently a lot of people told me that it wasn't clear for them and they thought it was whitening.
Since then I'v tried to play with the light source or go into an room with bright overhead light but nothing worked for me.
So now to my question: How do take pictures of your cards and how do you get rid of the glare?