[Me scanning a card]
"Yes, in a way I am the artist of this piece"
After mapping out VSTAR Universe to find there is 0% chance
Every time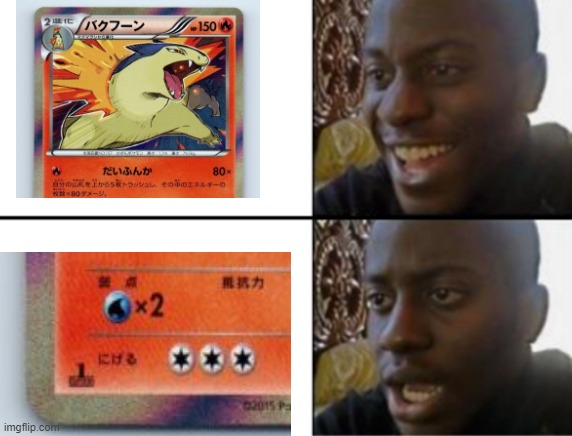 When the vintage card from my childhood collection is worth quite a bit: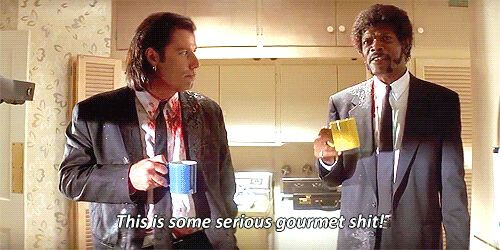 When it's an expensive vintage card I don't have: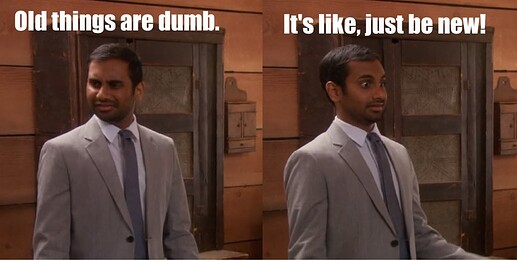 Saw this on reddit and thought it was cute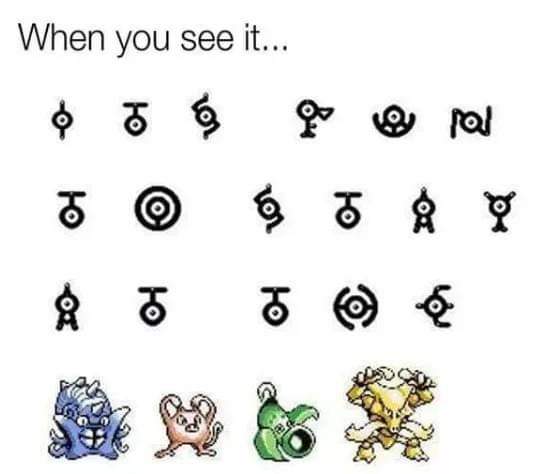 Very wholesome, I'm surprised it came from Reddit
Took me a min, I was just saying the names really fast thinking it would sound like something else

This is so true! I placed bids on a bunch of non-tcg cards, some I wouldn't buy unless it was just a few bucks (free in this case).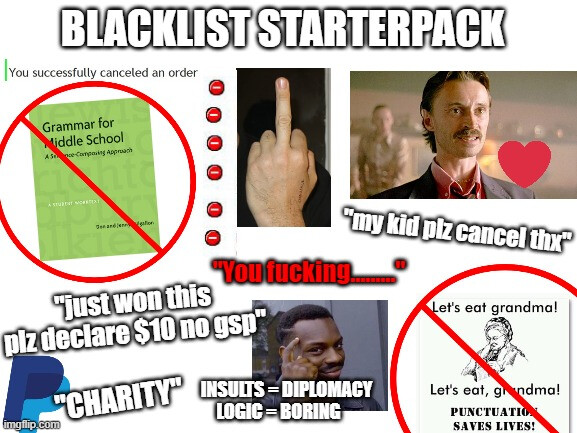 Can i get a version for the poor's?
None of those tropes apply to the penny-stonker/ weirdo "this should be wurth mooore" that i identify as…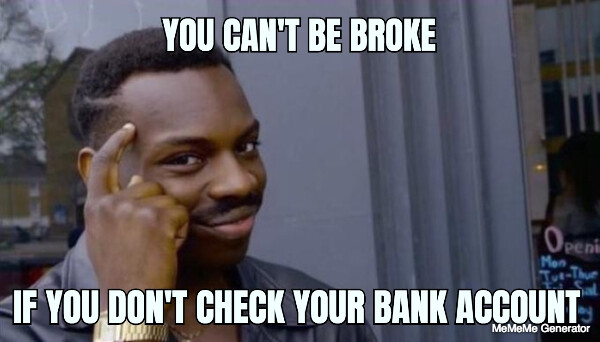 Cheers!
I got Shield and Scarlet… whoops.