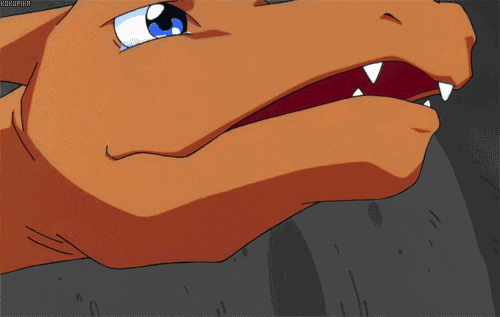 Give him a like to cheer him up!
Cheer up, Charizard

poor charizard

E4 has gone the way of loot-boxes and DLC content


People doing pay-to-play posts in a friendly competition makes Chrispy sad too.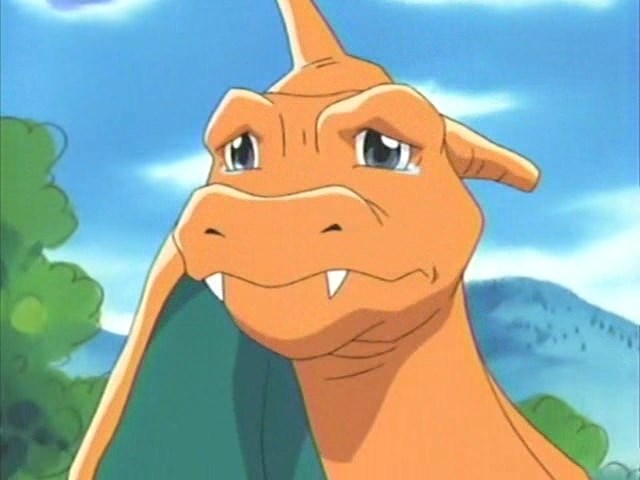 Charizard is feeling a bit better but is somewhat disappointed in the few number of supporters.
Let's show the love!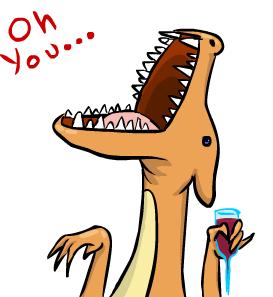 Isn't sad and salty the same thing?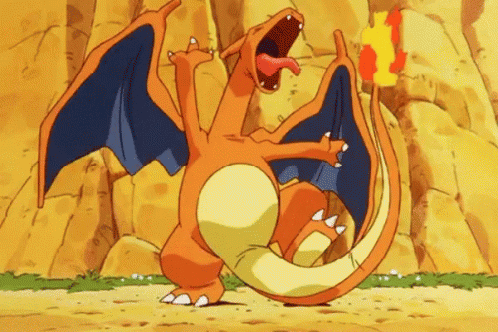 He is feeling a bit better now. Thanks to all the loyal fans!