Ok, I'm trying to figure out what all the different Bandai Carddass sets are. I think I'm understanding it that there was a 1996 set that looked like these: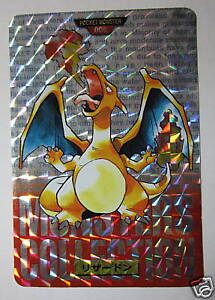 and a 1997 set that looked like these:

So how many different cards were in each set?
Also does anyone know what set this is, and do these boxes have the same selection of cards, thereby guaranteeing you'll have an entire set if you get your hands on each box number?
page19.auctions.yahoo.co.jp/jp/auction/x313098430
Anyone know how many of these boxes would be in each set?