Simple question! Name off some of your favorite pokémon from your least favorite Generation(s).
The three most recent generations are probably my least favorite, but i cannot deny that there are some great Pokémon designs. Here are some that I like the most!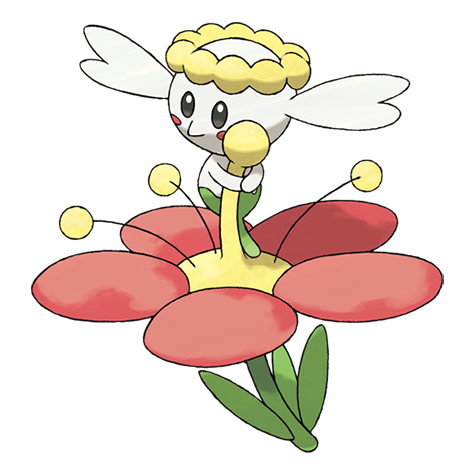 Flabebe might be the cutest Pokémon ever.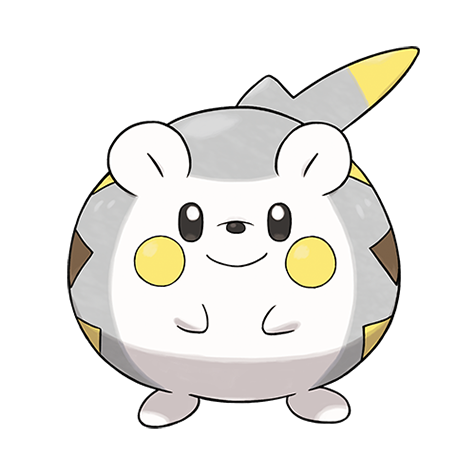 sorry @Dizzle but we both know Togedemaru is the cutest Pikachu clone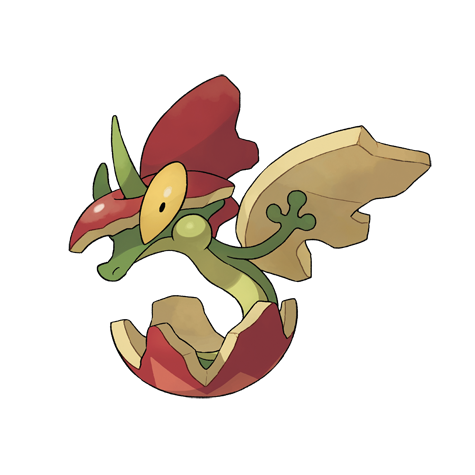 Flapple is a flying dragon type apple peel! love it!