Chilling Reign is at $125 per booster box on TCGPlayer after sitting at ≤$90 for many, many months. Most eBay sellers are within $5 or $10 of these TCGPlayer prices.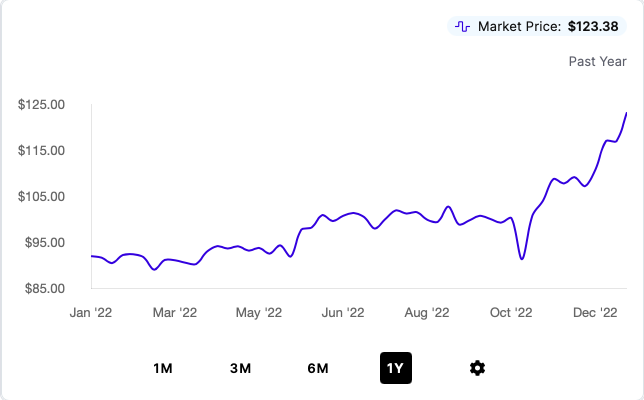 If you watch Rudy or Card 'N All Gaming, you know how impossible this product was to sell for months on end. So what has changed?
My guess is that numerous Influences/YouTubers/Redditors highlighted the set as undervalued for its age/print status, and this led to a wave of ultramodern "investors" purchasing up the boxes/cases.