These extended art cases are fan-made and are available for most popular modern cards.
Yeah but the card itself doesn't release for another month.
A few boxes have hit the whatnot/hypebeast platform's the past few weeks. So i'd say probably legit
I would not be shocked if distributors have already sent their allocation to some stores.
Anyone hear if the made to order pokemon centre japan boxes are going to be shipped soon?
first wave is october I'm pretty sure. That's when mine say and I haven't seen anyone say theirs is earlier.
The first orders are supposed to be shipped out this month according to shipping time in the description, but I'm not expecting anything until December since I'm not that lucky.
Got a charge and product stock confirmation from my game stop pre-orders. Anyone else?
I have a charge pending from Pokemon Center for the exclusive ETBs and my LGS said their order was shipped out today!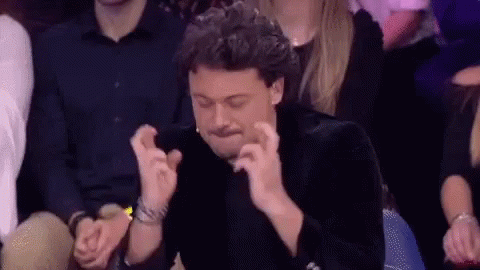 Pleasebequalityprinting.
Pleasebequalityprinting.
Pleasebequalityprinting.
I got a charge from Pokemon Center for the ETBs.
I'm hoping rthey do another release of PC ETB and UPC
Just got shipping confirmation for my 151 etb and booster bundles from the Pokemon Center. Can't wait to put this set together!
Just purchased 72 packs! Can't wait to open this and finally go for a master binder set.
The zard
It looks great in person! Moral of the story is to always let your spouse open packs, haha. She pulled both of these!