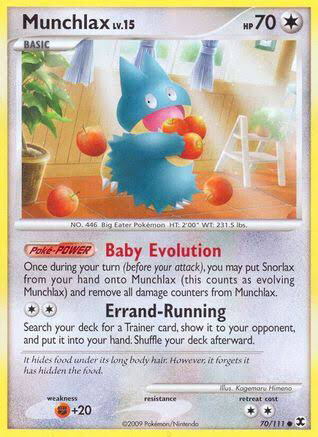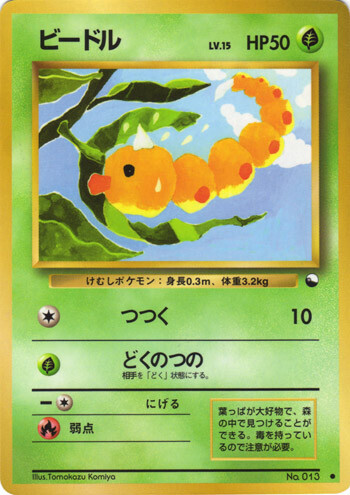 Gluttony ongoing: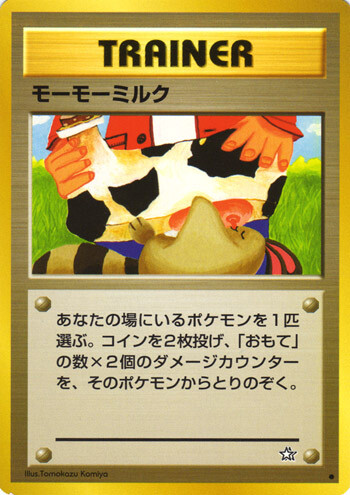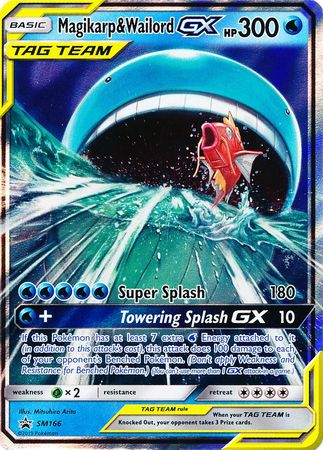 You thought mountaintop mining was bad? Each of these guys need an entire mountain to turn into a Pupitar.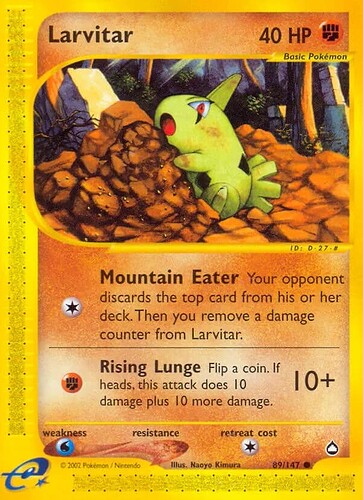 last chance to enter or vote!
This is one of the most adorable artworks ever.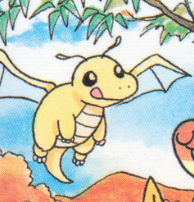 Winner with 24 likes!
Second place is @Llyrwenne and Gengar w/20 likes!
Woohoo, I'll wear my gluttonous badge with honor!