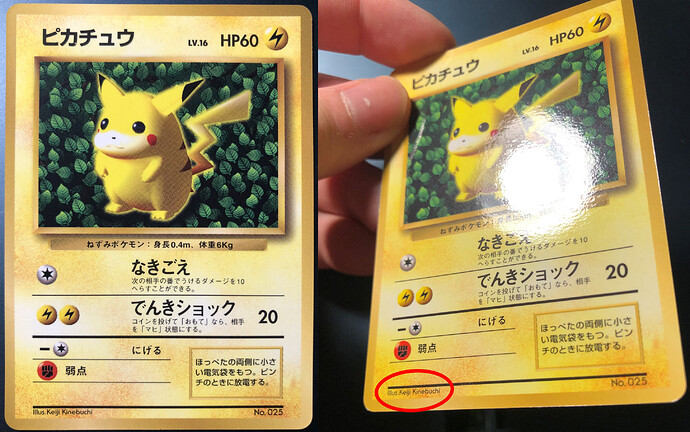 Glossy finish
Japanese language
Kinebuchi artist credit
If it doesn't have all three of these features, it's the wrong card. Very niche card that's difficult to locate with not a lot of sales. The only sale price I know is Quuador's.
Looking to pay around $1200, but if you have this card please let me know!
If you find one of these cards for sale somewhere else, I'll kick you a $100 finders fee.