Part 2 of gets this week. There's a big card consignment store that had some Mites I wanted and a card for Secret Santa, so I decided to do a bit of a gamble and pick up some older holos as well, since I haven't gotten many cards for my other collections recently. I paid roughly $2 for each, so I fully expected some scratching and the like.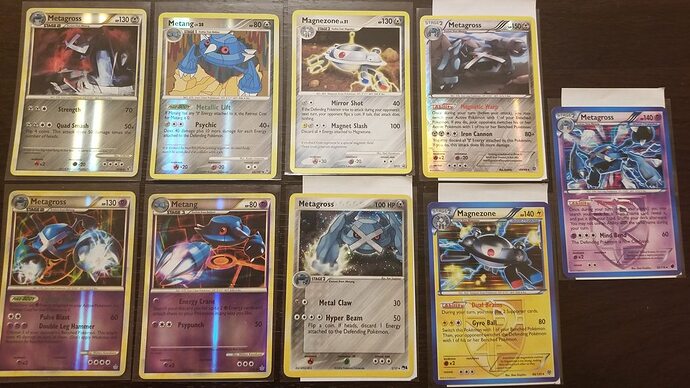 Condition wise, not so bad. The 4th gen reverse holos are all obviously scratched (not as visible in this pic), with the Unleashed Metagross being the worse. Rest don't have as many/obvious holo scratches, so good enough for me.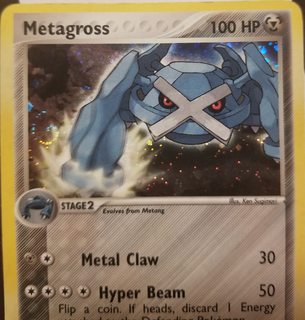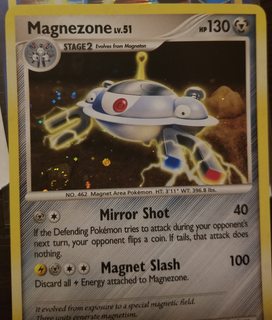 Bonus swirls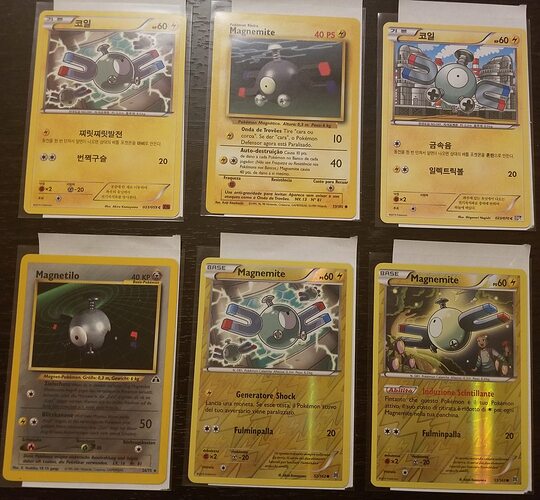 Now for the Mites. A bunch of non English ones, including a couple firsts:
* A Korean Plasma Freeze (23/42 in English) and Breakthrough (23/52 in English)* A Portuguese Base UED (first Portuguese!)* A German nonholo Neo Discovery* Both Italian Breakthrough reverse holos (first Italian!)
With Italian and Portuguese, I now have at least one Magnemite in 7 languages! Out of the 7 languages I have zero of, 5 of them have less than 10 Magnemites. I might have to pick up a binder exclusively for Magnemites soon, my sole binder is filling up.