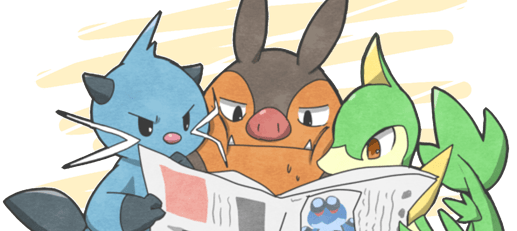 ---
One of the most valuable resources on e4 is our collection of articles. Many of these can be found at here, The Index of Elite Fourum Articles
With a new website comes better tools to collaborate, curate and organize high-quality articles and guides.

Collaboration

the site has a "wiki" functionality to let regular users edit and improve on existing or new articles
access to the wiki feature can be limited by trust level or user group to avoid vandalism
special groups or badges can be awarded to members recognizing the amount of effort they put into new articles
private categories and threads can be set up to work through and discuss articles

Curation

broad suite of markdown and html is currently available
new formatting tools and options can be added any time
a standardized format for all articles could emerge over time
any images are hosted by the site and therefore are resiliant to link rot

Organization

Many more plugins or even custom made plugins are always on the table.

---
We want to start experimenting with these tools by creating a series of curated articles, ranging from beginner level knowledge to expert. This series will include some old articles that are revamped/updated as well as some entirely new topics.
Here are a list of potential topics:
Articles to revamp/polish:
The exact specifications of a "curated" article is still undefined. We are in early days here. What I'm looking for right now is just a set of topics we can start with. The idea is to just create these basic articles and see where we can take them. As it becomes needed, we can try different collaboration tools and look to rewarding members who get more involved with higher trust levels and more control over the direction we take this.
---
Currently, I'm looking for more article ideas. They should range in audience from someone brand-new to the hobby to the most niche corner of whatever you're interested in.
The ones I've posted here are ones I know I can contribute on - but there is so much untapped knowledge in this hobby.
If you're been inspired to write about your favorite thing, just do it. Even if it's just a terrible draft skeletion. The idea here is to just start something simple and just incrementally build onto it until we have something great.