Ready to put your team together?
We have set up signatures on E4 to show off your top six favs. To select your six, go to your Preferences: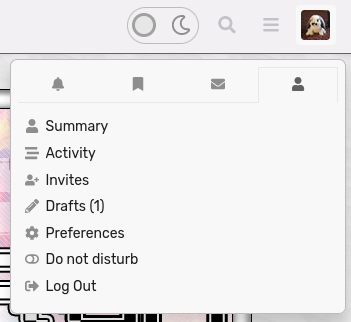 ---
Under Profile, you will see the following section: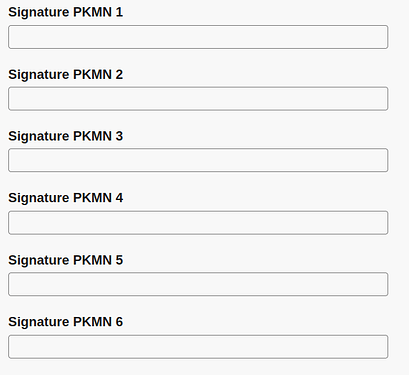 ---
Here, you can fill in your six slots.
For example, enter .pokesprite.pokemon.lopunny – or if you prefer, you can also do the following .pokesprite.pokemon.lopunny.shiny
A complete list of options can be found here
Anddd ta-da!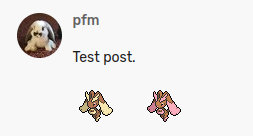 ---
Or if you completely hate this and think it's distracting and cluttering, there's an option for you! Just go to your Profile and click here: